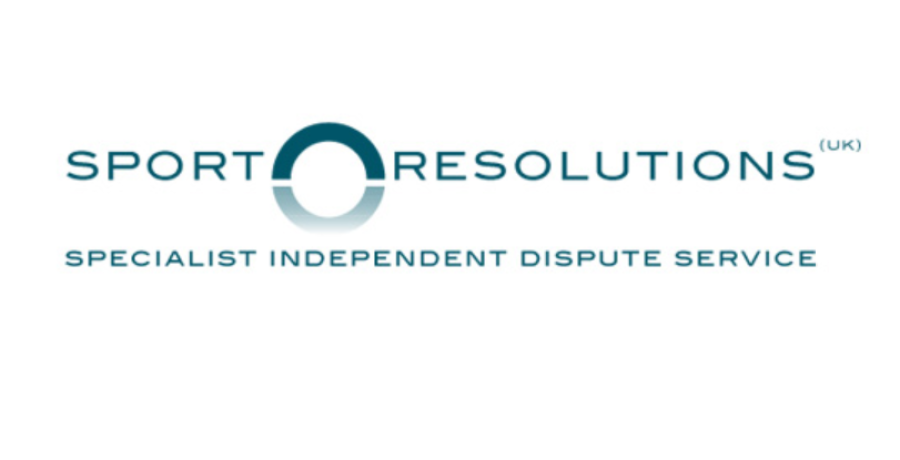 Alberto Salazar, once the head coach of the Nike Oregon Project, was permanently barred from participating in track and field on Monday by the U.S. Center for SafeSport, an independent non-profit organisation that provides sports with guidelines on how to provide safe environments for athletes and training for coaches and administrators, which cited Salazar for sexual and emotional misconduct.
The SafeSport charges were not detailed on Monday.
According to the SafeSport code, "This means that a Participant is permanently prohibited from participating, in any capacity, in any program, activity, event, or competition sponsored by, organized 5 by, or under the auspices of the USOPC, any NGB, and/or any LAO, or at a facility under their jurisdiction. This sanction is imposed only when a Participant is found to have engaged in egregious forms of misconduct, and represents a permanent bar from participation in Olympic & Paralympic sport."
In January 2020, the organization temporarily barred Salazar from participating in track and field after elite female runners who formerly trained under him, including Mary Cain, Amy Yoder Begley and Kara Goucher, described what they said were years of psychological and verbal abuse by the coach.
Under SafeSport rules, 62-year-old has 10 business days to request arbitration, which would be conducted by an independent party.
While no athlete who has trained under Salazar has ever tested positive for any banned substance, USADA determined Salazar tampered with the doping control process and trafficked banned performance-enhancing substances including testosterone in 2019.
Salazar denied any wrongdoing and is appealing that ban to the Court of Arbitration for Sport.
The case was heard in March after it was delayed from its initial hearing in November 2020 due to the coronavirus pandemic. No decision has been released by CAS on whether Salazar's ban will be upheld, shortened or overturned.
Nike broke up the Oregon Project in 2019.
Many of Salazar's former athletes are currently competing in the Tokyo Olympics.
The original article can be found here.