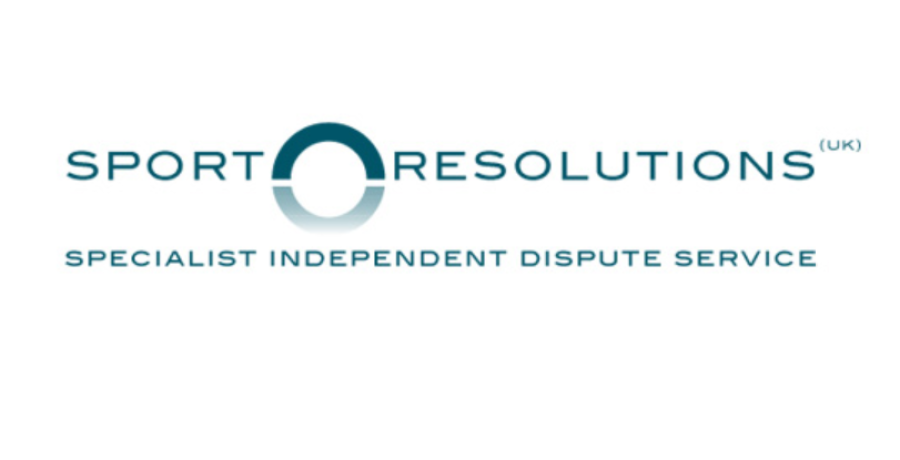 A decision in the case of World Athletics against Dzmitry Nabokau has been issued by the Disciplinary Tribunal.
On 27 November 2019 the AIU issued Mr Nabokau with a Notice of Charge for committing Anti-Doping Rule Violations in connection with the presence of a Prohibited Substance in the Athletes Sample and the use of a Prohibited Substance.
The Disciplinary Tribunal consisting of Nick De Marco QC (Chair), Dr Tanja Haug and Dominique Gavage determined that Anti-Doping Rule Violations (ADRV) had been established pursuant to Article 2.1 and Article 2.2 of the 2019 IAAF Rules, and as a result a two-year period of Ineligibility is imposed. Mr Nabokau's competition results between 9 September 2019 and 28 October 2019 are disqualified.
Sport Resolutions is the independent secretariat to the World Athletics Disciplinary Tribunal.
A copy of the full decision can be accessed via the related documents tab on the right-hand side.
The original article can be found here.