Major League Baseball considers action against the Cardinals over database hack
Published 28 July 2016 By: Joseph M. Hanna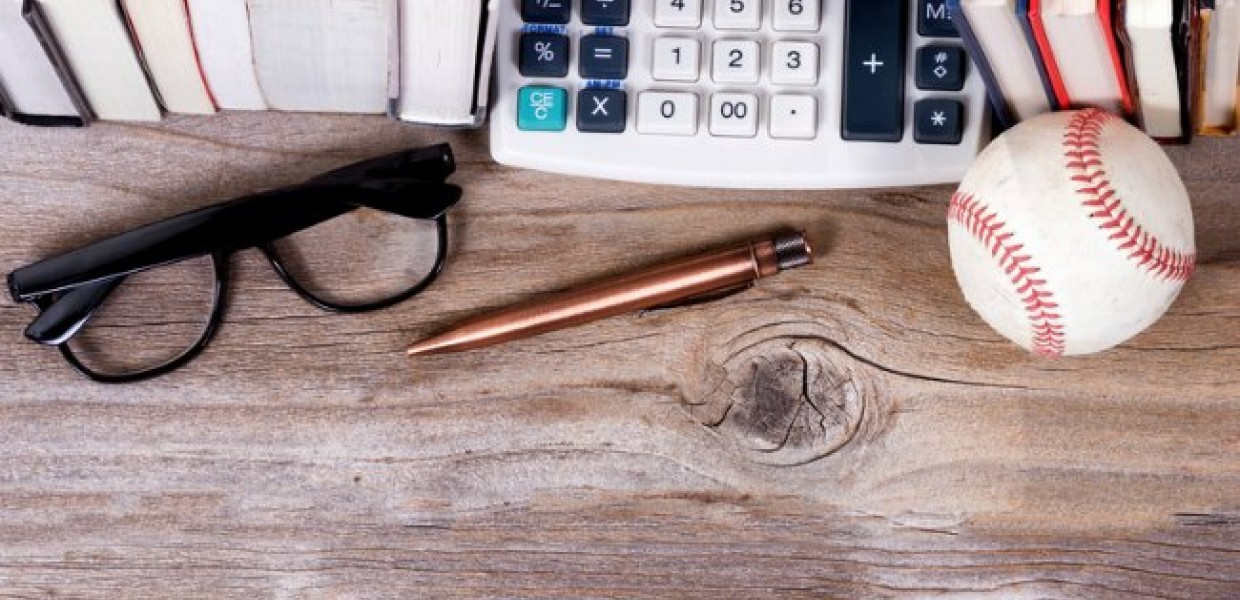 On Monday, July 20, 2016, a Texas federal judge sentenced the former St. Louis Cardinals director of baseball development, Christopher Correa, to 46 months in prison for hacking1 into the Houston Astros' player personnel database. The move has been considered a form of espionage, noting the unusual nature of two Major League Baseball (MLB) clubs being involved in high-tech cheating.2
In January 2016, Correa plead guilty to five counts of unauthorized access of a protected computer from 2013 to 2014. Correa was fired, forced to pay restitution, and faced up to five years in prison per count. Correa has expressed his remorse, while Cardinals chairman, Bill DeWitt Jr., suggested that this is not indicative3 of the entire organization, rather a "roguish behavior" carried out by a small group of individuals.
Get access to this article and all of the expert analysis and commentary at LawInSport
Already a member?
Articles, webinars, conference videos and podcast transcripts
Related Articles
Author

Joseph Hanna is a partner of Goldberg Segalla and concentrates his practice in commercial litigation with a focus on sports and entertainment law and retail, hospitality, and development litigation. Joe represents sports franchises, professional athletes, and movie studios with various issues related to licensing, contracts, and day-to-day management.
He serves as Chair of Goldberg Segalla's Sports and Entertainment Law Practice Group and editor of the firm's Sports and Entertainment Law Insider
blog. In addition, Joe is the Chair of Goldberg Segalla's Diversity Task Force. He possesses an AV rating from Martindale-Hubbell.
This email address is being protected from spambots. You need JavaScript enabled to view it.