A review of key Financial Fair Play cases through the lens of the CAS
Published 12 April 2018 By: Mark Hovell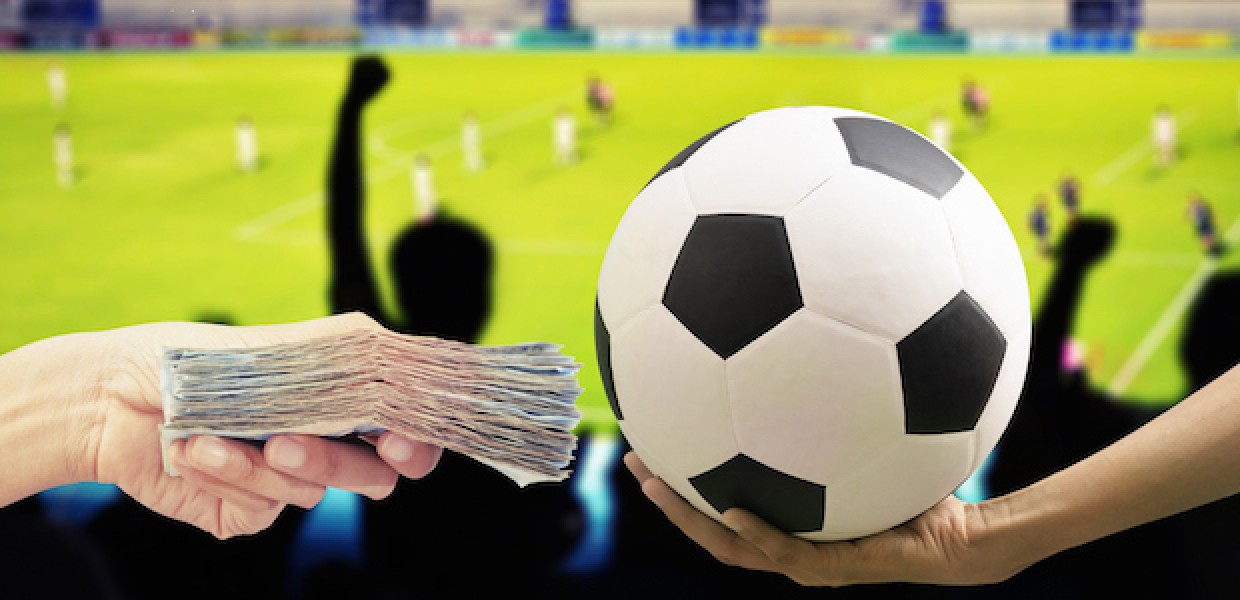 In the five or six years that UEFA's Club Licensing and Financial Fair Play Regulations (FFP / the Regulations)1 have been with us, the Court of Arbitration for Sport (CAS) has had to consider a number of appeal cases. This has included, in the last couple of years, some break-even cases, as opposed to simply observing settlement agreements. There are also many other cases that relate to FFP that have never made it as far as the CAS, and indeed there are potentially many different cases coming down the rails.
This article recaps the history of FFP and focuses on some of the key cases that have been before the CAS. It is based on a speech that the author gave at the 7th International Congress on Football Law staged by the Spanish Football Association (RFEF) in November 2017. Specifically, it examines:
The history of UEFA's FFP regime

The refusal of a licence

Overdue payables

Break Even

The Queens Park Rangers case

The Paris Saint-Germain and Neymar case

Third Party Challenges
Get access to this article and all of the expert analysis and commentary at LawInSport
Already a member?
Articles, webinars, conference videos and podcast transcripts
Related Articles
Author

Mark is a partner and the head of the sports team at Mills & Reeve LLP.
This email address is being protected from spambots. You need JavaScript enabled to view it.