Advice for athletes facing false allegations by the press – practical and legal options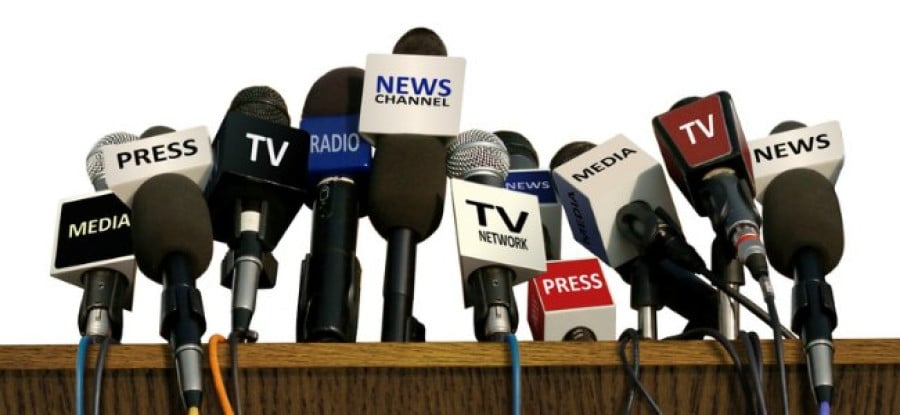 Thursday, 09 June 2016 By Antonia Foster

The recent examples of Paula Radcliffe1 and Mo Farah2 demonstrate how athletes, often for reasons beyond their control, may be unfairly implicated in wrong doing by the press. In the case of Paula Radcliffe she was wrongly accused of doping, and in Mo Farah's case it was 'guilt by association' in respect of allegations surrounding his former coach, Alberto Salazar,3 of involvement with doping.

Being at the centre of a media storm may have nothing to do with what you have done or not done, but about allegations that have been made of you, or with which you are associated, and over which you have no control. As with all individuals, whether those in the public eye or otherwise, the most damaging allegations that can be made are those that go to the heart of an individual's personal and professional integrity. For sportsmen and women arguably among the most serious allegations are those that allege doping or cheating, but of course there are others such as financial impropriety or other serious misconduct.

This is a guide for athletes about what you should do if you are facing false allegations by the press. We will look at what to do when a journalist first approaches you, what to do if an article is subsequently published, and what your options are if you need to consider going to Court.
What to do when initially approached by a journalist
It is, save in exceptional circumstances, always good journalistic practice to put allegations to an individual who is to be the subject of a story in advance of publication, and to give them a sufficient opportunity to respond. As a result, in most cases, the first you will know of a potential story will be an approach from a journalist.
A journalist is expected to set out the substance of your response in any article that follows in order to provide balance to the story. The reasons for this are obvious in terms of the integrity of a story, but from a legal perspective a journalist will also be able to rely on his attempt to seek your responses in any complaint or proceedings that follow and/or your failure to put your side of the story across or to correct erroneous facts prior to publication. In some cases it is possible to 'kill' a story at this early stage, and where it is clear that the journalist's facts are wrong and/or that they are relying on unreliable sources.
The questions
A journalist may approach you by telephone in the first instance. If they do then do not be bounced into responding to the questions then and there, particularly if they are contentious. Instead, ask the journalist to put the questions to you in writing (this will usually be by email). That way you can see precisely what it is that you are being asked and it will give you time to consider them.
Similarly always put your answers in writing too. That way there is a paper trail and no danger of any ambiguity as to what you were asked and what your answers were.
The time frame for a response
Always make sure that you are aware of the deadline by which you are required to respond. The journalist should make this clear but, if not, ask them what the timeframe is. If the questions/allegations they are putting to you are complex, or relate to matters from a long time ago it is unlikely to be reasonable to expect to you to respond in a matter of hours. How long is reasonable will depend on the nature of the questions, and how newsworthy or urgent the story is perceived to be.
Already a member? Sign in
Get access to all of the expert analysis and commentary at LawInSport including articles, webinars, conference videos and podcast transcripts. Find out more here.
Related Articles
Written by
Antonia is a Senior Associate at Carter-Ruck. She specialises in media litigation and reputation management. Her clients include private individuals, high-profile business people, professionals and celebrities. She has been described in the Chambers UK Guide to the Legal Profession as "completely unflappable" and is noted for her "devotion and ability to put complex issues into layman's terms".
This email address is being protected from spambots. You need JavaScript enabled to view it.