An Athlete's guide: Knowing Your Rights When Involved In Police Investigations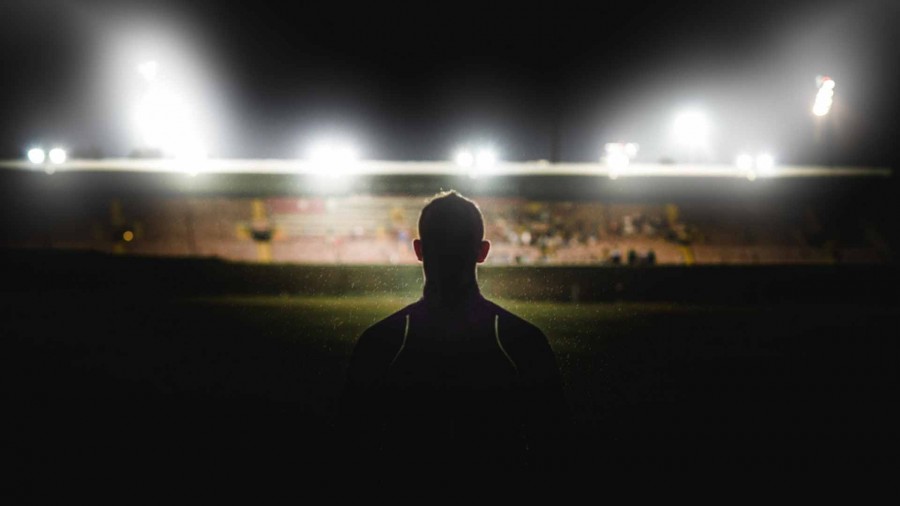 Friday, 24 September 2021 By Leo Martin

Situation: It's Wednesday morning. It's early. You're about to leave home before driving to the training ground and there's a loud knock at your door. It's the Police. You might know what this is about. You might have no idea. You're in a state of shock and you hear a police officer tell you that you're being arrested. They tell you why and reel off a line you've heard from Line of Duty, something about being placed under arrest and that 'anything you say can be used as evidence'….but you didn't really take it in. What's happening? What will happen next? What should you do (and not do)?

Most people have likely not considered these questions. Yet a number of recent high-profile arrests involving athletes illustrates the importance of understanding the process and your rights. Ryan Giggs was arrested at the tail end of 2020. Joey Barton in 2021. They face ongoing criminal prosecutions for their respective cases. Last month, Manchester City's Benjamin Mendy was remanded into custody. He faces four counts of rape and one count of sexual assault[1]. Prior to these cases, English cricketer Ben Stokes had been arrested and charged on suspicion of committing an affray. He was on bail for approximately one year during the prosecution against him, until he was acquitted in August 2018[2].

This article provides professional athletes with an overview of the procedures, and their rights and entitlements if arrested. While many points are generally applicable, there are also various specific factors at play for athletes, including your reputation, career, clean record and, as in all extreme cases, your liberty. Specifically, this article examines:
Already a member? Sign in
Get access to all of the expert analysis and commentary at LawInSport including articles, webinars, conference videos and podcast transcripts. Find out more here.
Related Articles
Written by
Leo is a criminal lawyer, listed in the Legal 500 and a partner at Freemans Solicitors. He has over 15 years' experience advising clients in the field of criminal law. He has represented many people from all walks of life, including professional athletes, none of whom are mentioned by name. For advice on any matters concerning criminal investigations, Leo's contact details can be found at https://freemanssolicitors.net/team_members/leo-martin/