CAS as the Guardian of the Validity of Anti-Doping Science?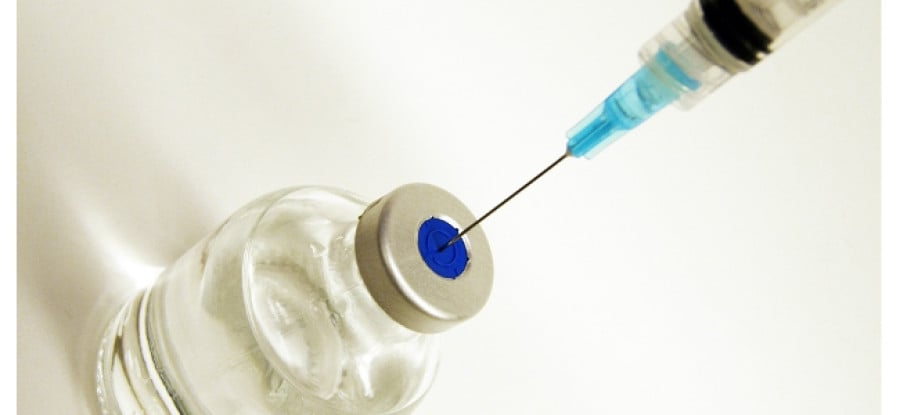 Thursday, 23 July 2015 By Marjolaine Viret

Over the past decades, doping techniques have continuously grown more sophisticated, and so has anti-doping science. This is especially the case for abuse of substances that can also be produced endogenously by the human body. To keep up with these new realities, anti-doping laboratories have to develop new analytical methods, but also - increasingly - to rely on their scientific expertise for the interpretation of the analytical findings.

This article seeks to provide a thorough but pragmatic perspective on the challenges that panels of the Court of Arbitration for Sport ("CAS") will face under the 2015 World Anti-Doping Code ("WADC")1 in dealing with the complexity of anti-doping science. The article takes as a starting point the series of human Growth Hormone ("hGH") cases brought before CAS during the review and implementation process for the 2015 WADC. It analyses the presumption of scientific validity newly introduced in favour of analytical science (Article 3.2.1 WADC) and the evidentiary implications of this provision, including in its procedural aspects.2
---
In the above interview Marjolaine Viret talks in detail about trilogy of hGH cases, Article 3.2.1 of the 2015 World Anti-Doping Code and the role of CAS in deciding the scientific validity of anti-doping decision limits.
---
A Symbol of Growing Complexity in Anti-Doping Science
Abuse of exogenous human Growth Hormone is seen as a serious issue in anti-doping. This is reflected in the inclusion of hGH as a target – along with EPO and related substances – in the new Technical Document for Sport Specific Analysis (TD2014SSA) enacted by the World Anti-Doping Agency ("WADA"), a document that imposes minimum levels of analysis based on a risk assessment for certain categories of substances in particular sports. It is also reflected in the fact that two different tests for hGH detection have been developed, each with their dedicated WADA Guidelines.3 Generally speaking, the challenge for analytical science lies in distinguishing exogenously administered hGH from hGH naturally (endogenously) produced by the human body.4
Already a member? Sign in
Get access to all of the expert analysis and commentary at LawInSport including articles, webinars, conference videos and podcast transcripts. Find out more here.
Related Articles
Written by

Dr Marjolaine Viret is an attorney admitted to the Geneva bar (Switzerland) who specialises in sports and life sciences. Her interests focus on interdisciplinary approaches as a way of designing effective solutions in the field of anti-doping and other science-based domains. Her book "Evidence in Anti-Doping at the Intersection of Science & Law" was published through T.M.C Asser Press / Springer in late 2015.
This email address is being protected from spambots. You need JavaScript enabled to view it.