Do English laws sufficiently protect sports stars from social media abuse?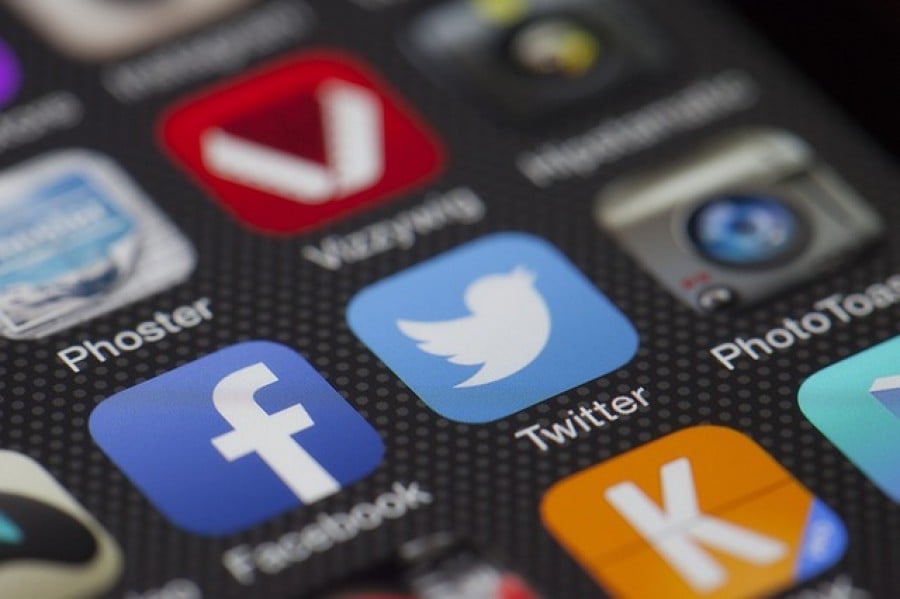 Thursday, 26 June 2014 By Yama Otung

In this article, Yama Otung explores the adequacy of the law surrounding threatening communications to sports stars via social media websites, and asks whether a regulator, such as Ofcom, is better placed than statute and the courts to keep pace with the phenomenon.
Introduction
With the World Cup fully underway, tensions are running high as nations watch their teams battle to qualify for knockouts. However, beneath the sea of passion and energy exuded by the vast majority of football fans in the stadia, pubs, homes across the world, and online, rises a sinister tidal wave of threatening abuse sent by fans to sports stars on social media forums.
Last month, Luis Suarez received an injury in training and had to undergo an operation that was allegedly the result of the tackle by Newcastle's Paul Dummett in Liverpool's final league match of the season1, causing concern that Suarez would miss Uruguay's World Cup campaign. Fortunately (or unfortunately for English fans), Suarez was fit to play in the match against England. However, this was not before Paul Dummett had already received threats of death and serious bodily harm from enraged Uruguay fans. One tweet read:
"Hi @PaulDummett, from Uruguay we hope someday u come here to have a nice time w/ friends. We have things for you, like a bullet in the head."2
While another user tweeted:
"Hey, Paul Dummett. If Suárez doesn't play against England, you'll never play again."3
The narrative is not a rare one amongst sports stars and public persons; cyber-abuse is an increasingly common part of modern life. Just last week, Marcello Ferri, a London based model, received death threats via twitter from confused fans, which were intended for Brazil player Marcelo Vieira after he scored an own goal in the World Cup opener
4
. Earlier this year, Everton midfielder, Ross Barkley, was sent an e-threat from a Liverpool based gangster, which apparently was a continuation of a spat starting in a nightclub over the gangster's ex-girlfriend
5
. Previous LawInSport articles have discussed the
right to be offensive on social media
6
and set out the available criminal sanctions and civil remedies for communications such as libel and hate speech that
cross the line
7
. However, whilst legal and public opinion is undecided as to where the line should be drawn in a society that respects freedom of speech, most would agree that a threat made via a social media platform, indeed through any medium, should be taken seriously.
On the surface, a broad spectrum of statutory resources is available to victims of online threats. Section 1 of the
Malicious Communications Act 1988
,
8
s.127 of the Communications Act 2003
,
9
s.16 of the
Offences Against the Person Act 1861
(OAtPA 1861)
10
and s.4 of the
Protection from Harassment 1997
11
all contain criminal sanctions for various types of threats ranging in levels of seriousness from threats to kill to messages of a "
menacing character
". It is clear that whilst the number of convictions for sending e-threats and abusive messages online are steadily increasing, with the leap from 498 convictions in 2007 under s.127 CA 2003 to 1,286 convictions in 2011
12
and very high 80% conviction rate of the 1,777 cases brought in 2012 under the same act
13
, many more threats sent on social media are not investigated
14
; and as will be explored below, this is likely due to the high threshold communications need to overcome to be prosecuted at first instance. This article looks at why the legislation is often used as a last resort and considers the alternative options available to sports stars at the receiving end of threatening online abuse.
Criminal communications
The Malicious Communications Act 1988 (MCA 1988) broadly makes it an offence for a person to send a threat to another person for the purpose of causing distress or anxiety to the recipient15. Similarly, S.127(a) of the Communications Act 2003 (CA 2003) criminalises communications that are "grossly offensive or of an indecent, obscene or menacing character"16. A threat received online can be prosecuted under either act, the substantive difference being that the CA 2003 is limited to electronic communications sent via public networks such as Twitter and Facebook, whilst the MCA 1988 also extends to traditional forms of communication directed at a specific person.
Although the tweets sent to Paul Dummett would fall within the scope of the legislation, the threshold for prosecution under both acts has significantly been raised by the
CPS guidelines
published last year (the "
Guidelines
")
17
, which were issued in response to the highly publicised
DPP v Chambers
18
case, and cover prosecutions under the MCA 1998, OAtPA 1861, CA 2003 and PHA 1997.
In DPP, Paul Chambers was convicted and fined in the Magistrates court under the Communications Act for tweeting that he would blow Robin Hood airport "sky high" if the airport did not resolve its flight cancellations. On appeal, the Lord Chief Justice found that his tweet did not meet the "menacing character" threshold as it was clearly part of a jokey exchange, and accordingly, Chambers' conviction was quashed19.
In the same vein, the Guidelines provide that a threat must first be credible in order to be prosecuted. The test for credibility was given by the Lord Chief Justice in Chambers:
Already a member? Sign in
Get access to all of the expert analysis and commentary at LawInSport including articles, webinars, conference videos and podcast transcripts. Find out more here.
Related Articles
Written by
Yama is a consultant with experience in dispute resolution, media, and commercial matters. She trained as a solicitor at a leading media law firm, before working as a sports arbitration and disputes lawyer at a boutique sports firm. Following which Yama has acted as a consultant for a number of commercial clients in private equity.

Yama was formerly a Trustee of the Palace for Life Foundation, Crystal Palace FC where she focused on providing opportunities to disadvantaged young people in South London.