Esports in Italy: Key Labour Issues & why a uniform legal framework is vital for its success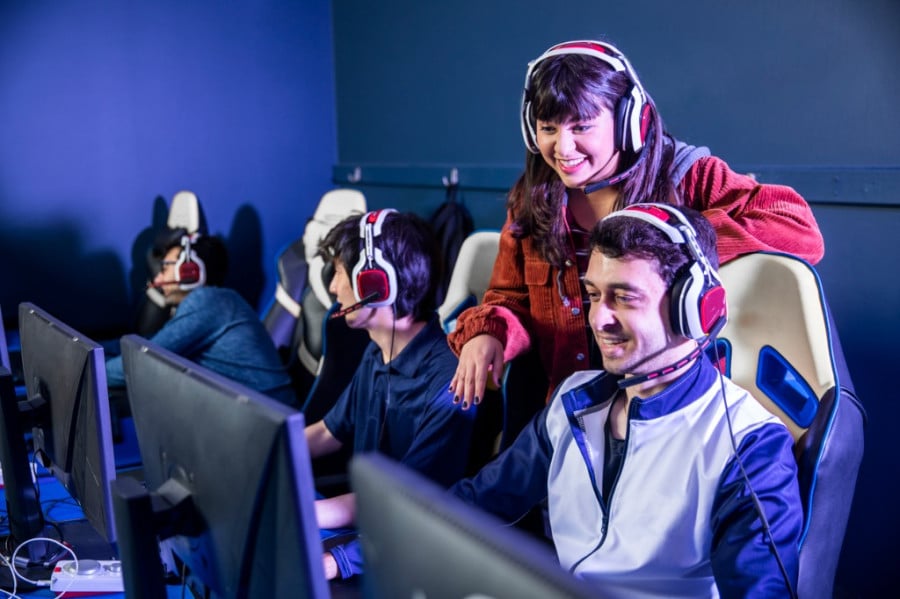 Wednesday, 08 December 2021 By Lucio Mazzei, Luca Viola

The Covid-19 pandemic which affected and somehow continues to affect most of the countries all over the world, led to a dramatic monetary crisis in several economic sectors. The Esports in-person competitions[1] were also damaged by Covid-19 due to the lack of in-person tournaments and competitions but several lockdowns imposed in most of the countries all over the world obliged people to stay home and explore new forms of entertainment like, for example, Esports.

In this sense, the Esports fanbase increased as many more people started to watch Esports pro players train and/or play, to follow gamers, streamers, players-influencers and also informal competitions boomed during this period just like the investments of companies and agencies making that, together with the e-commerce and few other sectors, Esports was one of the few to raise its turnaround during the pandemic.[2]

Esports in Italy, also known as "competitive videogaming", is a social and economic growing) and its growth is backed by the 2021 IDEA Report[3]which affirms that in Italy the number of avid fan (people who follow an Esports event everyday) is equal to 475.000 people while the number of people who follow Esports twice or three times a week is equivalent to the impressive amount of 1.620.000.

This article discusses the need for a specific Esports legislation in order to regulate the sector especially since Esports is not recognised as a 'sport' in Italy but only as a 'sport activity' and it gives the readers an overview on the development of Esports in Italy with a specific focus on the labour law issues related to Esports.

This article is not meant to be a general and wide review of all issues surrounding Esports in Italy as other interesting topics like intellectual property, image rights, organization and sponsorship of events, sponsorship of pro-players or teams and the tax aspects in relation with Esports will be covered in future articles.

Specifically, it discusses:
The development of Esports in Italy
The current regulation of Esports in Italy
What aspects of Esports need regulation in Italy
The main labour law issues related to Esports
Already a member? Sign in
Get access to all of the expert analysis and commentary at LawInSport including articles, webinars, conference videos and podcast transcripts. Find out more here.
Related Articles
Written by
Lucio Mazzei is an Italian sports lawyer. He graduated at Bocconi University in Milan and he attended to the ISDE L.LM in International Sports Law in Madrid. He worked for FIGC (Italian Football Association) and for several law firms specialized in Sports Law in Italy, Spain and Uruguay. He is a member of AIAS (Italian Sports Lawyer Association) and ISDE Alumni. He is also co-founder of Esports Law Review and Sports Talks at Calle Serrano.
This email address is being protected from spambots. You need JavaScript enabled to view it.
Lawyer of the Milan Bar and Founder of Lexpertise Legal Network, expert in Labor Law, Sports Law, Third Sector, Commercial Law, ECHR (European Court of Human Rights) law. He has extensive experience in the field of professional and amateur sports law with particular assistance to professional sports and Esports clubs but also to Amateur Associations and Foundations. Co-founder of the online legal journal Esports Law Review, Member of the Legal Tech & Esports Commission of AIAS (Italian Association of Sports Lawyers) and Member of the Sports and Events Commission of the Milan Bar Association.