FIFA's normalisation committees – what are they and how do they work?
Published 26 October 2018 By: Hannah Kent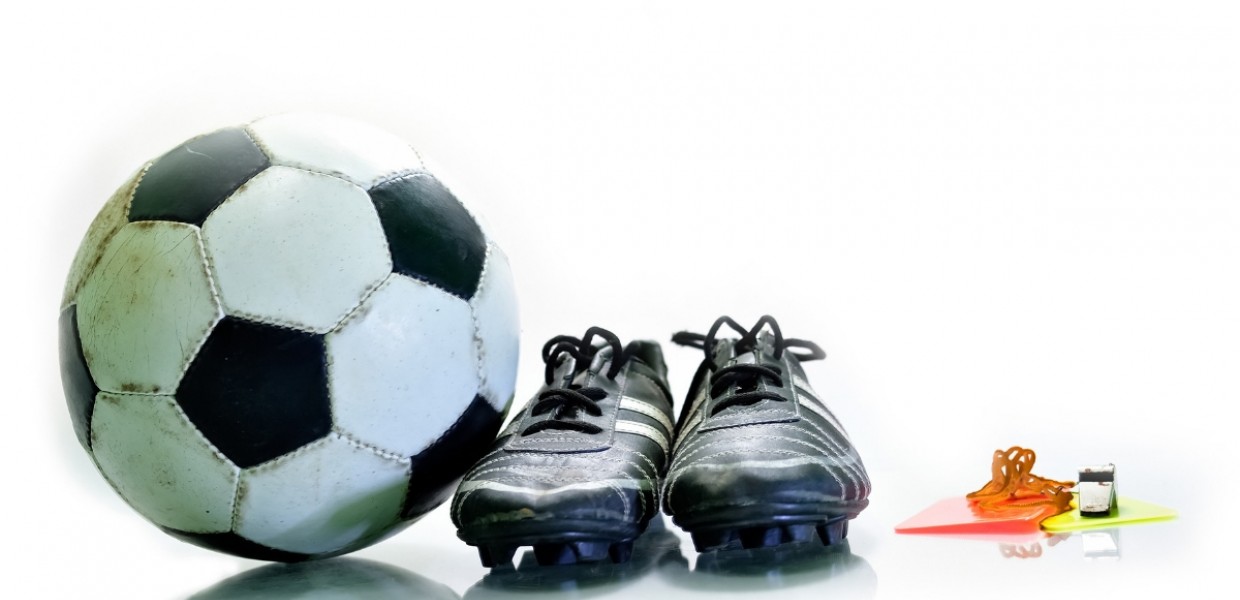 Whilst FIFA has been a topic of discussion over recent years for a variety of reasons, FIFA's powers to intervene in its member associations' governance receives little attention. Such powers are exercised by imposing "normalisation committees" on member associations that FIFA determines are not complying with the FIFA Statutes (the Statutes).
Out of FIFA's 211 members, a number of associations have recent or current experience of normalisation committee intervention – Kuwait, Guinea, Guatemala, Greece, Argentina, Thailand, Mali and Benin to name a few. In the last two months, normalisation committees have been appointed in Ghana1 and Uruguay2 and the mandate of the Cameroonian Football Association's normalisation committee has been extended from February 2018 to 16 December 20183.
FIFA has also recently released a statement regarding the suspension of the Sierra Leone Football Association following government interference4 in the organisation and administration of the nation's football association following allegations of wrongdoing and corruption against the president and General Secretary5. It is not clear if a normalisation committee will be appointed for Sierra Leone and FIFA plans to await the outcome of the trial against the President before decided on any further action6.
In light of this, this article analyses the role of FIFA's normalisation committees. Specifically, it looks at:
When FIFA is entitled to intervene

Circumstances in which FIFA has intervened

How normalisation committees are constituted

The scope of their powers

What happens if there are disputes

Key examples of normalisation committees

Comparisons with other sports

Legitimacy of FIFA's interventions
Get access to this article and all of the expert analysis and commentary at LawInSport
Already a member?
Articles, webinars, conference videos and podcast transcripts
Related Articles
Author

Hannah is an Associate in the Commercial Dispute Resolution team at Charles Russell Speechlys LLP where she specialises in sport, media and general commercial disputes, and has completed a secondment to The FA. She acts for a range of clients, including individuals, large corporates and national governing bodies, and has advised clients involved in a number of different sports.