Football's greatest threat: Why technology & stakeholder collaboration are key to combating global match-fixing
Published 08 December 2017 By: Henry Goldschmidt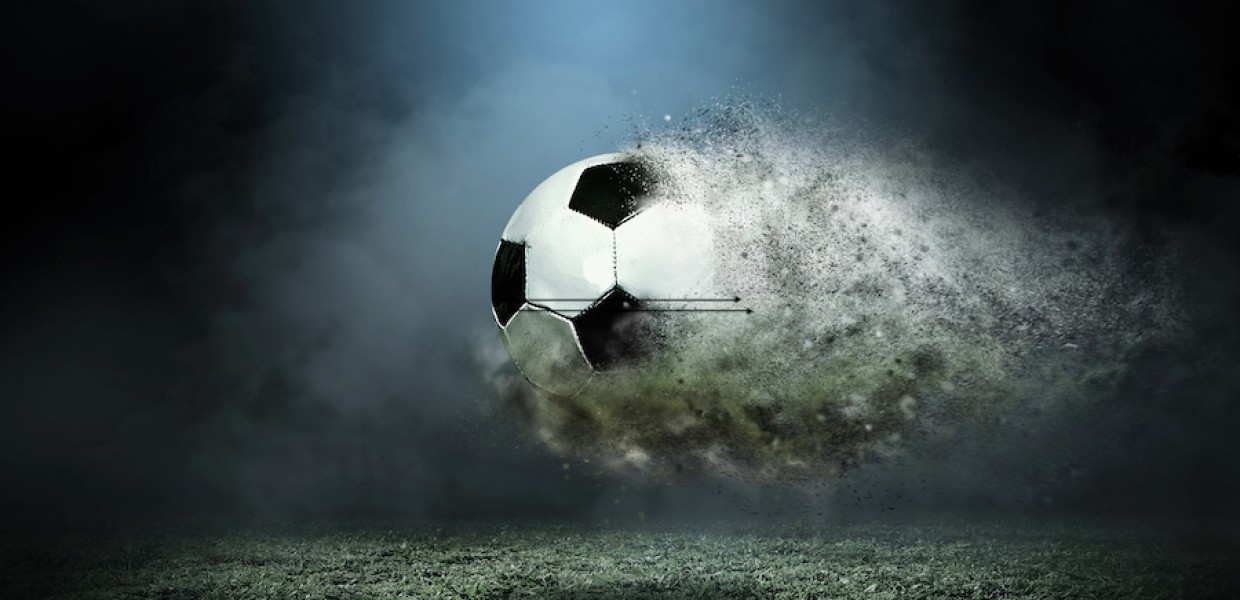 The integrity of football has faced significant challenges in recent years – from governance failures and alleged vote-rigging, to concerns around common ownership of clubs, third party ownership of players and so-called "financial doping" 1 (e.g. potential flouting of financial fair play regulations).
Yet one of the most far-reaching threats to maintaining honest competition in football is a scourge that often seems to go under the radar (certainly in terms of mainstream media reporting) – namely, match-fixing. Whilst FIFA/UEFA seem to be getting their respective houses in order and rules have been introduced to tackle ownership issues, match-fixing continues to blight the game with alarming regularity.
This article discusses the threats that match-fixing poses to football and how the community might best begin to tackle the problem. Specifically, it looks at:
Examples of recent match-fixing convictions and allegations from around the world;

The paradoxical role that modern technology plays in both combatting and exacerbating the problem;

What the future holds in terms of prevention and detection.
Get access to this article and all of the expert analysis and commentary at LawInSport
Already a member?
Articles, webinars, conference videos and podcast transcripts
Related Articles
Author

Henry Goldschmidt is an associate at Morgan Sports Law, specialising in arbitration and litigation. He trained at Lawrence Graham (now Gowling WLG), qualifying into their dispute resolution team. After four years doing commercial litigation and international arbitration, he joined MSL in September 2016. Henry has particular interests in anti-doping, concussion and match-fixing.
This email address is being protected from spambots. You need JavaScript enabled to view it.