Why sport needs a unified approach to sanctions for corruption offences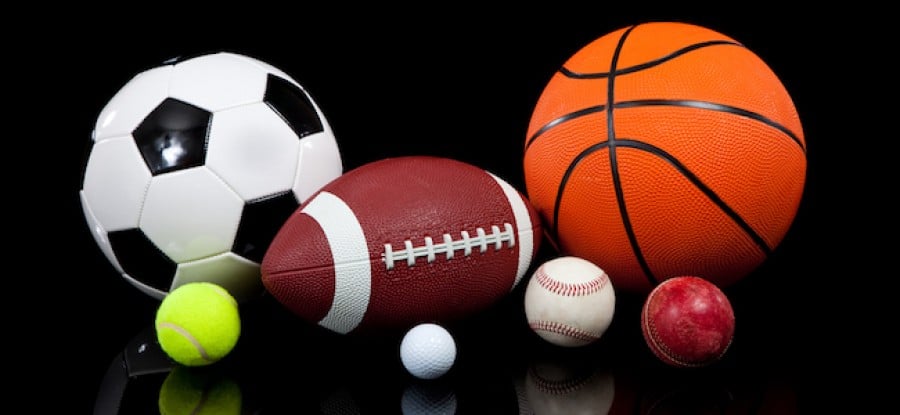 Published: Wednesday, 16 August 2017. Written by Louis Weston, Gemma White No Comments

In contrast to the World Anti Doping Agency's (WADA) well known codified sanctions for doping violations, there is no consistency of punishment between sports for players or participants who breach anti-corruption or betting rules. A player who bets on the outcome of a cricket match in which he is a player may face a very different sanction to a jockey or a football player who bets in similar circumstances and in similar sum.

This article examines the extent of the disparities, the reasons for inconsistency of sanction between sports, and considers if a codified cross-sport sanction would be appropriate or workable.

Get access to this article and all of the expert analysis and commentary at LawInSport

Already a member?

Articles, webinars, conference videos and podcast transcripts
Related Articles
About the Author
Barrister, Outer Temple Chambers
Louis is a Barrister practising from chambers at Outer Temple. He is expert in corruption and misfeasance in sport.
Gemma White is a member of the Sports Law Team at 3PB Barristers. She has particular experience in disciplinary and anti-doping matters and has advised both players and governing bodies. She advises on diverse equality matters within sport and most recently acted in disciplinary proceedings arising out of alleged racism in football.
She is completing a Masters' Degree in Sports Law and Practice, which has a particular focus on sporting integrity and the interplay between disciplinary and criminal proceedings.
This email address is being protected from spambots. You need JavaScript enabled to view it.