How FIFA Tribunals Are Assessing Covid-19 Force Majeure Disputes (Hiddink v Maldives F.A.)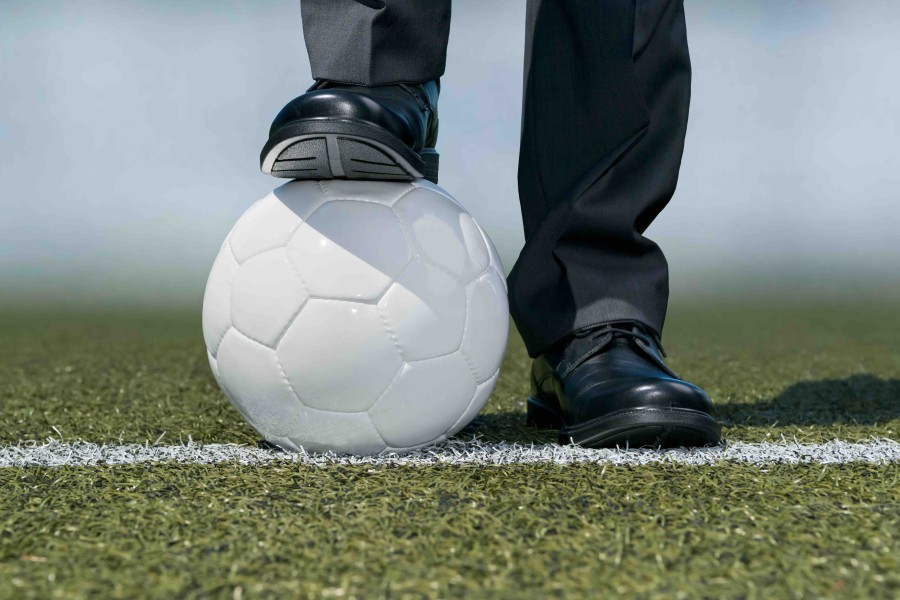 Friday, 01 April 2022 By Ashley Cukier, David Winnie

The Players' Status Chamber of the FIFA Football Tribunal (the FIFA Tribunal) has handed down its decision in Hiddink v Football Association of Maldives,[1] entering judgment in favour of the Dutch football coach René Hiddink (Mr Hiddink) in his claim against his former employer (FAM).

The decision is important in its restatement and application of FIFA's policy in respect of Covid-19, and the interaction of that policy with force majeure provisions in football contracts. The authors acted as counsel for Mr Hiddink.
Already a member? Sign in
Get access to all of the expert analysis and commentary at LawInSport including articles, webinars, conference videos and podcast transcripts. Find out more here.
Related Articles
Written by
Ashley is a barrister at Littleton Chambers specialising in commercial litigation and sports law. He was last year named by Chambers & Partners as an 'Up and Coming' Sports Law barrister (the only junior barrister recognised as such in last year's rankings), and is now regularly sought out by solicitors and sporting bodies, as both counsel and as an arbitrator. He was recently appointed as one of the barristers conducting the investigation into unlawful discrimination at Yorkshire County Cricket Club. His sports practice is focused particularly on contractual and regulatory disputes, especially in a footballing context where, over the past year, he has appeared in and presided over a number of FA Rule K arbitrations, FIFA Football Tribunal claims and EFL proceedings, often against counsel much his senior. He speaks several languages and is often sought out to assist on cases containing international elements and/or involving questions of foreign law, jurisdiction and enforcement.
David is a Senior Associate and head of the Sports team at Blaser Mills Law. He has been practising exclusively in the field of sports law for over 11 years and deals with all aspects of sports, acting for individuals and organisations across the full spectrum of contentious and non-contentious matters in the sports sector.
He has acted for clients in relation to a wide variety of arbitral and disciplinary proceedings in several forums including the Football Association (FA) Rule K, the English Football League (EFL) Player Related Disciplinary Commission, EFL Appeals Committee, as well as FIFA's DRC and the Court of Arbitration for Sport ((CAS) in Lausanne.