How football clubs must change to meet the needs of disabled fans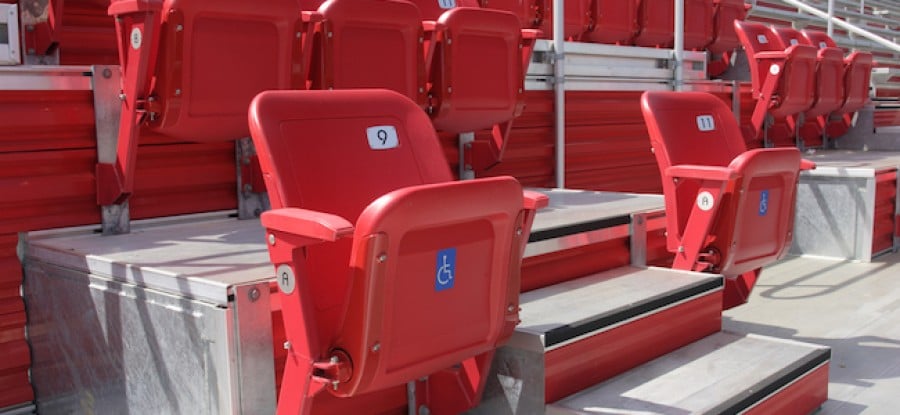 Friday, 03 March 2017 By Libby Payne, Andy Carruthers

This article examines the legal obligations on football clubs to provide disabled people with access and services at their stadia. It also looks at what clubs can and should be doing to meet these obligations. Particular focus is given to Premier League clubs given their profile. Specifically, the article examines:
The current problems – the findings of the Government's recent Report on the Accessibility of Sports Stadia;


The law on disability discrimination in the UK – most notably the obligation on service providers (inc. football clubs) under the Equality Act 2010 to make "reasonable adjustments" to ensure disabled persons aren't placed at a "substantial disadvantage";


What constitutes being placed at a "substantial disadvantage" in the context of football games? – A look at the relevant test;


What constitutes a "reasonable adjustment" for football clubs to make in the context of their stadia?


What clubs are currently failing to do and what they should be doing to ensure compliance with the law;


The legal risks for clubs failing to comply with their obligations – disciplinary action and litigations risks; and


Authors' comment.
Continue reading this article...
Already a member? Sign in
Get access to all of the expert analysis and commentary at LawInSport including articles, webinars, conference videos and podcast transcripts. Find out more here.
Related Articles
About the Author
A former competitive fencer, Libby is now an equally enthusiastic employment and sports lawyer. She acts for both employers and senior executives and also for sports clubs' agents and athletes. Having a real passion for the law, Libby enjoys coming up with creative and practical solutions to even the most novel issues.
This email address is being protected from spambots. You need JavaScript enabled to view it.
Andy has recently started the first seat of his training contract in the real estate team. Supervised by Nicholas Vaughan, Andy will be working on a full range of property matters and will be assisting the residential, commercial, rural and real estate disputes teams.
This email address is being protected from spambots. You need JavaScript enabled to view it.