How MLS' single entity status works and its relationship with antitrust law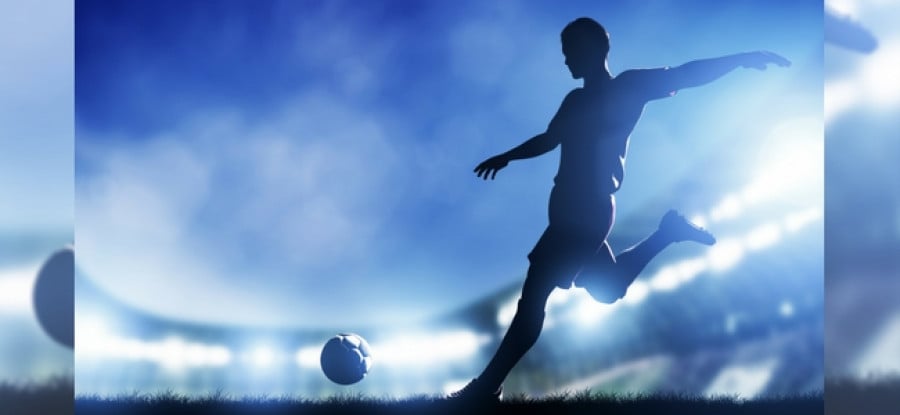 Monday, 06 March 2017 By Terry Brennan

In most cases, signing a player on the international soccer market is straightforward. Clubs express interest in a player. They make offers. The player accepts the offer he likes best.

But for teams in Major League Soccer (MLS), it is never that simple.

MLS controls player acquisitions through an odd set of rules designed to prevent its teams from competing against each other for available players. The rules attempt to eliminate competition by granting teams exclusive rights to negotiate with and sign certain players. While these rights can be traded or sold, for any given player, they must remain exclusive. So teams cannot bid against each other for a player and, technically, a player cannot choose between offers from multiple MLS teams. In other words, MLS acquisition rules upend the straightforward process through which players are typically signed.

So why has MLS chosen these rules over the traditional transfer market? In the author's opinion, the answer lies in its desire to attract better players while also protecting itself from liability under United States antitrust laws. Specifically, the league wants to preserve its "single entity" defense. This comes from Section 1 of the U.S. Sherman Antitrust Act,[1] which has been interpreted to mean that parties cannot engage in a "conspiracy" to restrain trade if they are part of a single entity. As a result, MLS structures itself as a single entity, where the league owns all of the teams and signs all of the players. Allowing teams to bid against each other for players might water down this single entity structure and make employing the defense more difficult. Hence, while the acquisition rules may seem confusing and unnecessary, they are crucial to MLS' legal strategy.

This article explains the MLS's single entity structure and how its player acquisition rules operate within the single entity framework. It then examines whether the single entity structure offers a sustainable defense to the provisions of the US Sherman Antitrust Act. Specifically it looks at:
MLS' "single entity" structure;


MLS' player acquisition rules;



Discovery process;


Acquisition process;



Section 1 of the Sherman Act and the "single-entity" defense – a look at the relevant case law to date;


Comment: the impact of case law on MLS' single entity structure.
Already a member? Sign in
Get access to all of the expert analysis and commentary at LawInSport including articles, webinars, conference videos and podcast transcripts. Find out more here.
Related Articles
Written by
Terry Brennan is a commercial litigator at Goldstein & McClintock in Chicago. He has experience across a broad range of subjects, including financial regulation, corporate fraud, sports, commercial real estate, breach of fiduciary duty, and contract disputes.
Prior to joining Goldstein & McClintock, Mr. Brennan worked at Kirkland & Ellis' Chicago office. He has a bachelor's degree in political science from Duke University and a law degree from Northwestern University School of Law.
This email address is being protected from spambots. You need JavaScript enabled to view it.