How The FA's Visa Requirements Apply To American & Major League Soccer Players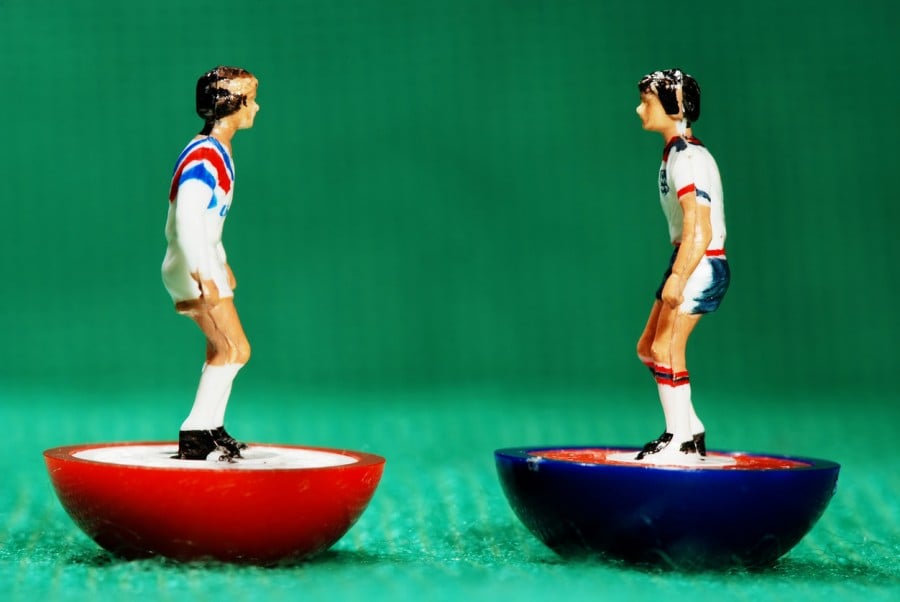 Wednesday, 29 September 2021 By Andrew Visnovsky

The visa process to play for English football clubs can seem a little complicated. Post-Brexit, the UK established a new T2 "Sportsperson"[1] and T5 "(Temporary Worker) Creative or Cporting"[2] visa regimes for non-UK citizens or legal residents to work as professional athletes in the UK. These visas require an endorsement by the relevant governing body of the sport that the potential employer falls under (otherwise known as a "Governing Body Endorsement" or a GBE). For the Premier League, the EFL Championship and Leagues 1 and 2, that is The Football Association (The FA).

The FA has established a points-based system, which requires players to earn 15 points under the scheme to obtain a GBE for a sportsperson visa.[3] There's some flexibility if the player earns 10-14 points and there are exceptional circumstances[4] to show why the player could not earn the requisite 15 points, but generally players need to accumulate 15 points to qualify for an endorsement for the work visa.

Stephen O'Flaherty has explained the workings of the new system in detail in his article on LawInSport which can be viewed here[5]. This article will drill down further into the rules by examining how the points system applies to players representing either Major League Soccer (MLS) teams[6] and/or the US Men's National Soccer Team (USMNT). This follows a number of recent moves by American players to English clubs, including Daryl Dike's loan to Barnsley, and Jordan Morris and Paul Arriola's loans to Swansea.

Specifically, it looks at:
Already a member? Sign in
Get access to all of the expert analysis and commentary at LawInSport including articles, webinars, conference videos and podcast transcripts. Find out more here.
Related Articles
Written by
Andrew (pronouns: He/Him) is a lawyer, sports management consultant, and founding member of Ad Victoriam Sports Group, a sports management consultancy specializing in North American soccer and the global transfer market of athletes and esports talent.