Battle Royale at the border: the immigration problems plaguing esports athletes in the UK and US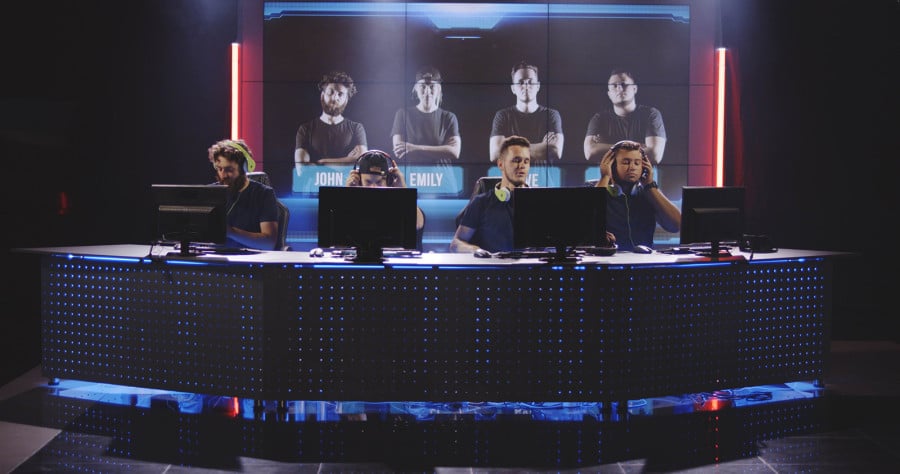 Friday, 14 February 2020 By Daniel Kozelko

The recent announcement that Germany intends to introduce a specific esports visa to its immigration code is a watershed moment[1]. It indicates that the German government takes esports seriously and is willing to make legislative changes to resolve the ongoing battle between esports athletes and immigration law. Commenting on this development, Hans Jagnow, President of the German Esports Federation ESBD, said:

The German esports visa will be a big advantage for events hosted in Germany. We are the first country to establish a dedicated visa category for esports. There are more international esports events expected to take place in Germany. This development also may serve as a model for other nations. […]. Visa issues at esports events in Germany will be a story of the past. The explicit recognition by the German government is an important signal in the national and international discussion about esports.[2]

Such a proposal is in notable contrast to the position in the UK and US, where difficulties still persist in even obtaining temporary access for competitions. Indeed, as Brexit entails the loss of freedom of movement and establishment for EU citizens in the UK, this problem looks set to become even more acute. This article examines the problems facing esports players, looking specifically at:
The UK Immigration Rules
The US position
Whether the tides of the battle are turning
Already a member? Sign in
Get access to all of the expert analysis and commentary at LawInSport including articles, webinars, conference videos and podcast transcripts. Find out more here.
Related Articles
Written by

Daniel practises from 39 Essex Chambers and has a particular interest in eSports issues.
He has significant experience in commercial and civil disputes. This includes assisting in multi-million pound contract and construction claims in the High Court, in arbitral proceedings, and appearing in the High Court on civil and regulatory disputes.
Daniel also has an interest in disciplinary proceedings, having worked on a number of matters for a variety of regulators. Daniel is an avid gamer, with a particular interest in MMORPGs, grand strategy, and FPSs. He looks forward to bringing his gaming knowledge to eSports and video game disputes.
This email address is being protected from spambots. You need JavaScript enabled to view it.