How The UAE Is Legislating To Promote Grassroots Sports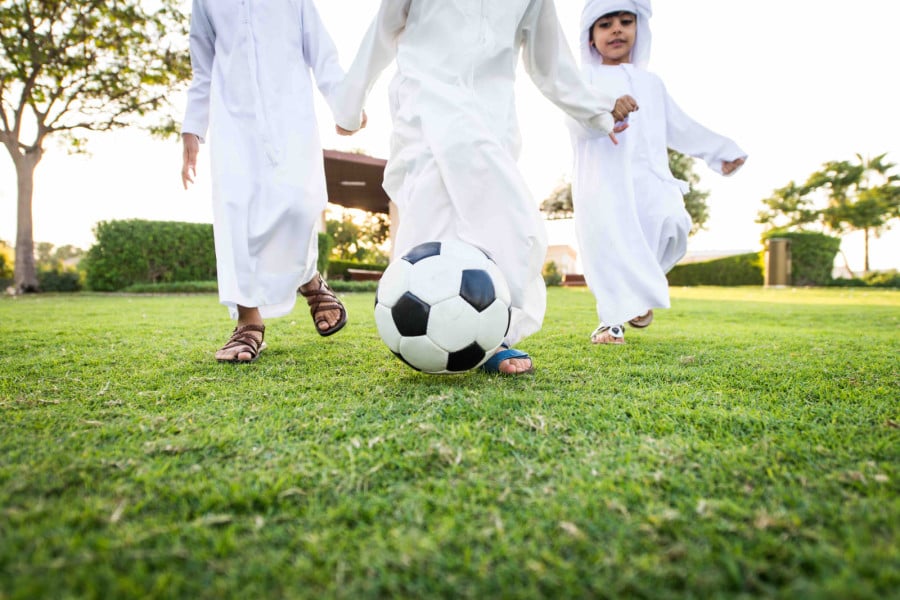 Wednesday, 08 March 2023 By Omar Hegazy

The UAE government has always placed a strong emphasis on physical education for Emirati and expat youth and as early as 2010, the government started introducing binding regulations1 in that space. In time, this also started trickling down to numerous school sports programs and initiatives that are aimed at healthy living. Practicing organized sports has proven benefits in reducing the risk of child-obesity and combating historically high rates of Type 2 Diabetes not to mention mental health and well-being benefits, by promoting socialization, self-esteem and self-confidence.

The sports industry and parents are no doubt glad to see that the UAE is not resting on its laurels and is seeking to do more by legislating for further development and maturity. The 2021-2022 UAE legislative agenda was the busiest in some years, with progressive and wide-ranging new legislation that includes promising developments for sports. This momentum shows little signs of slowing down, including in the sports sector.

This article examines the latest developments in grassroots sport in the UAE, looking at:
Scouting local talent

New sports law

New synergies (and oversight)?

The role of organized youth sports in the development of professional sports and national sports teams
Already a member? Sign in
Get access to all of the expert analysis and commentary at LawInSport including articles, webinars, conference videos and podcast transcripts. Find out more here.
Related Articles
Written by
Omar is Of Counsel with Squire Patton Boggs' global Sports & Entertainment Group, working out of the Dubai office.
This email address is being protected from spambots. You need JavaScript enabled to view it.