Hyperandrogenism in athletics: a review of Chand v. IAAF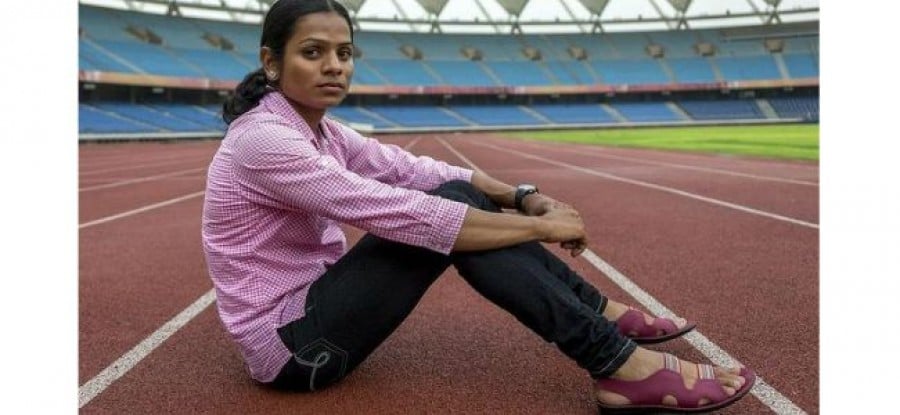 Friday, 07 August 2015 By Darryl Hutcheon

The issue of whether women who naturally produce exceptionally high levels of testosterone can compete in women's athletics events raises difficult questions about why men and women are separated in athletics and other sports and about what needs to be done to uphold that separation.

This article analyses the recent decision of a Court of Arbitration for Sport (CAS) Panel in Chand v Athletics Federation of India and the IAAF,1 which has engaged with these questions in great detail. It also considers the implications of the Panel's decision to suspend the IAAF regulations governing the eligibility of hyperandrogenic women to compete in women's athletics events.
INTRODUCTION
Hyperandrogenism means the biological state of a person whose body naturally produces an exceptionally high level of androgens (such as testosterone). The IAAF's controversial Regulations Governing Eligibility of Females with Hyperandrogenism to Compete in Women's Competition2 ("the Regulations") set out a process by which women with hyperandrogenism can be barred from participating in female athletic events. The Regulations are based on the idea (discussed in more detail below) that women with hyperandrogenism enjoy such a competitive advantage over their rivals that competition between them is distorted.
Last week, in Chand v IAAF, the CAS Panel, by way of an Interim Arbitral Award, decided to suspend the Regulations. The Panel's detailed decision illustrates the difficult questions of law, ethics and science which can arise from the separation of men and women in sports like athletics.
THE REGULATIONS
The Regulations (enacted in April 2011) aim to set out a "framework for the determination of the eligibility of females with Hyperandrogenism to participate in International Competitions… in the female category" (regulation 1.1). The Preface to the Regulations notes that the difference in athletic performance between men and women, which is the basis for their separation in competitions, is "known to be predominantly due to higher levels of androgenic hormones in males".
Already a member? Sign in
Get access to all of the expert analysis and commentary at LawInSport including articles, webinars, conference videos and podcast transcripts. Find out more here.
Related Articles
Written by
Darryl is a trainee barrister at Matrix Chambers in London. He is now practising in employment and public law. As a devoted follower of sport, Darryl is naturally interested in how the law applies to sports issues. His Chambers profile can be viewed here.
This email address is being protected from spambots. You need JavaScript enabled to view it.