Improving decisions in boxing: are video replays the answer?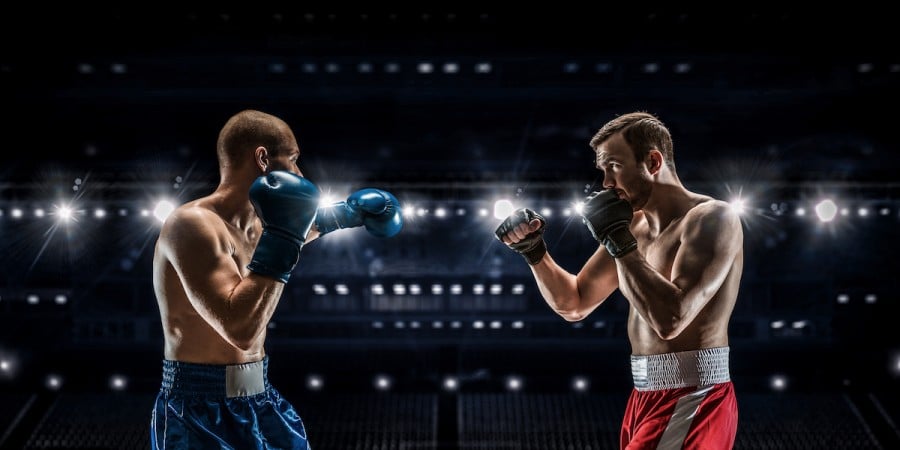 Friday, 20 July 2018 By Sean O'Toole

The use of video replays to improve field-of-play decisions is a hot topic during the football World Cup, whilst other sports like rugby, cricket and tennis have used it for several years to reduce the number of wrong decisions made at critical times.

Some fans had initial concerns that video replays might slow down play. It seems though that fans embrace it once they understand how the technology is used and what the rules are. The delay often creates a build-up of anticipation, with each fan being a self-proclaimed expert in the interpretation of the replays.

Boxing, one of the world's oldest sports, is some way behind other sports in adopting video technology. It is used during contests on a fight-by-fight basis, but only where its use has been approved by all interested parties. Even then there are no uniform rules for when and how the technology will be used.

This article:
Explains to the reader the basic rules concerning boxing so that all readers are able to properly understand and form a view on whether video replay should have a place in boxing;
Looks at the types of decisions which are often considered to be controversial and whether video technology could improve those decisions;
The pros and cons of using video replays;
Analyses the World Boxing Super Series rules insofar as they relate to video replays;
Considers how the use of video replay could have been used during a couple of major fights this past year;
Concludes with recommendations for how governing bodies could improve the sport by using video technology.
Already a member? Sign in
Get access to all of the expert analysis and commentary at LawInSport including articles, webinars, conference videos and podcast transcripts. Find out more here.
Related Articles
Written by
Sean is an associate in the sports law team at Beswicks Legal. He acts for clients across a broad range of commercial and regulatory disputes, with a particular focus on acting for clubs and sportspersons.