Lie detectors and sports arbitration - an uncertain future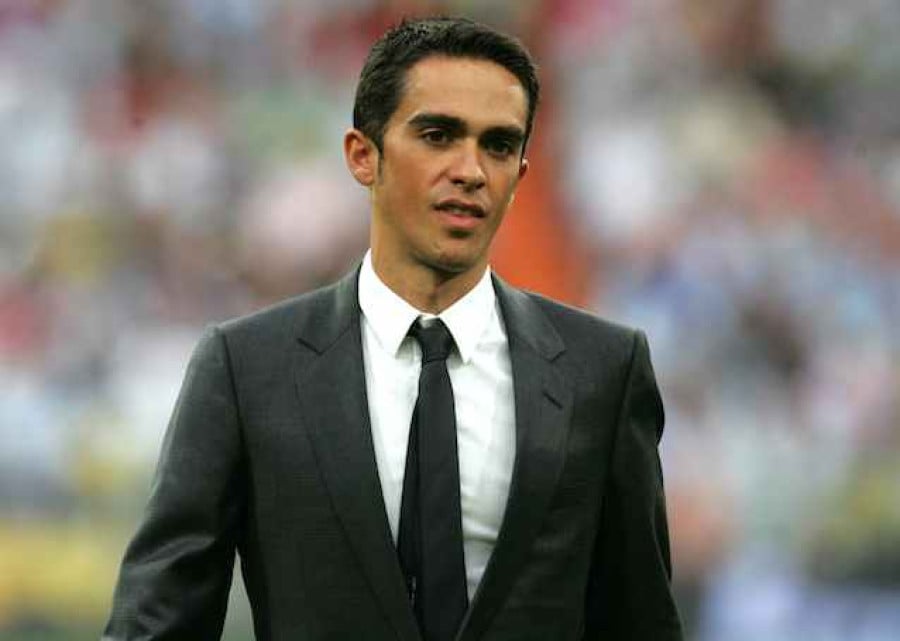 Thursday, 03 January 2013 By Ian Lynam, Hannah Haynes

First published in the Guardian 18th December 2012

"A lie detector test properly administered, I'm a proponent of that frankly, just personally. I wouldn't challenge a lie detector test, with good equipment, properly administered" Tim Herman, lawyer for Lance Armstrong, 14 October 2012.

Given this widely-reported statement of Lance Armstrong's lawyer, and the acceptance of polygraph evidence by CAS for the first time in the recent Contador1 case, the use of lie detectors in sport has come under increased scrutiny. Could polygraph testing offer a solution for sport's doping and integrity issues?


Already a member? Sign in
Get access to all of the expert analysis and commentary at LawInSport including articles, webinars, conference videos and podcast transcripts. Find out more here.
Related Articles
Written by
Partner, Northridge
Ian has wide expertise across corporate, commercial and regulatory matters. He is recognised by the legal directories as a leading "commercial dealmaker" "who has become a clear leader in the UK" and "an excellent lawyer, whose knowledge of the sports industry is unparalleled". His expertise includes financial regulation of sport (including salary caps and financial fair play), mergers and acquisitions in sport, financing, governance, integrity, rules and regulations, sponsorship agreements, transfers, player contracts and image rights. He has a particular expertise in the use of data in sport, has spoken widely on the subject and sits on the board of STATSports as a non-executive director.
This email address is being protected from spambots. You need JavaScript enabled to view it.
Hannah is an associate in the litigation team at Charles Russell and works on all aspects of Commercial Dispute Resolution with a particular focus on clients in the sports and media sectors. She is a member of the firm's Sports and Media Group.
This email address is being protected from spambots. You need JavaScript enabled to view it.