More than just a number: how India is trying to tackle age fraud in sports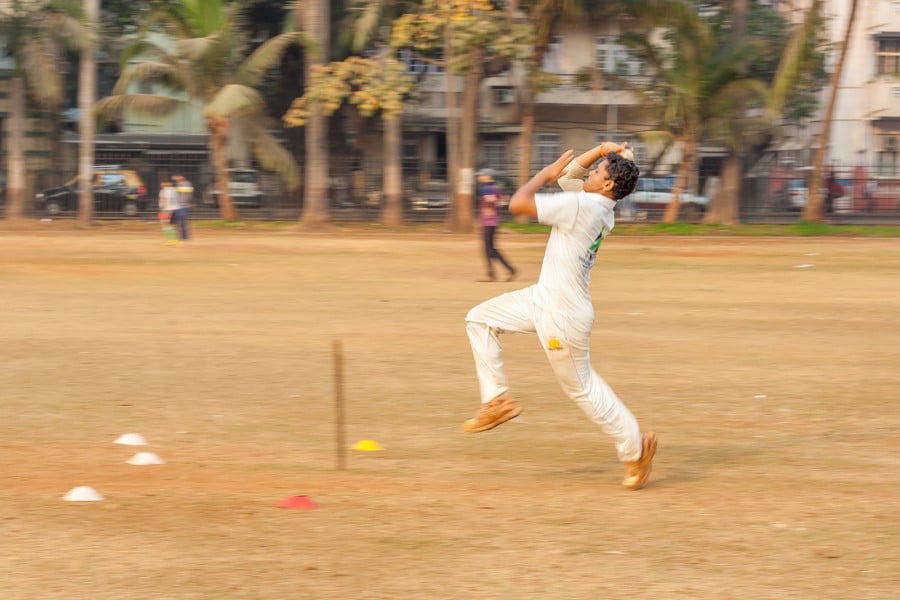 Monday, 27 April 2020 By Aahna Mehrotra, Pratyush Pandey

At the MAK Pataudi Memorial Lecture 2015-16, former Indian cricket captain, Rahul Dravid, spoke on the need to combat the rising menace of age fraud in Indian cricket. He stated that junior cricketers who lie about their age are focused on achieving short term results, which leads to "the scourge of overage players in junior matches"[1]. The talk, however, clearly had little impact, as in December 2019, Manjot Kalra, the captain of India's U19 World Cup winning side[2], was suspended by the outgoing Delhi District Cricket Association (DDCA) Ombudsman[3] from playing in the Ranji Trophy for a year and age-group cricket for two years for age fraud[4]. While the new DDCA Ombudsman[5] has temporarily revoked the suspension while additional investigations are made,[6] a charge sheet has also been filed by a special investigation unit of the Delhi Police Crime Branch against Manjot's parents after discrepancies were found in the certificates of the two schools that he attended[7].

Worldwide, cricket is not the only sport affected by age fraud, nor India the only country. In May 2019, FIFA disqualified the team from Guinea from participating in the FIFA Under-17 World Cup on account of age cheating,[8] and the BBC reported on the extent of the global problem in football[9]. Given the extent of the issue, this article examines the existing regulatory and legal framework against age-fraud in India and its success at curbing the problem. It also asks whether there is need for harsher punishments and a standardized globally accepted test for age verification. Specifically, it looks at:
What age fraud means
Why athletes commit age fraud
The legal existing framework in India against age-fraud

National Code Against Age Fraud in Sports
National Sports Ethics Commission Bill, 2016
Central Bureau of Investigation – Sports Integrity Unit

The policies of different National and International Federations

Board of Control for Cricket in India
All India Football Federation
Other NSFs and Sport Organizations in India
International Federations

Analysis and comment:

The need for federal legislation imposing criminal penalties
The need for globally acceptable tests for age verification
The need for teams to be held liable
Already a member? Sign in
Get access to all of the expert analysis and commentary at LawInSport including articles, webinars, conference videos and podcast transcripts. Find out more here.
Related Articles
Written by
Ms. Aahna Mehrotra is a Partner at TMT Law Practice. She was called to the Bar in May, 2011 and has gained considerable exposure through her experiences at different institutions worldwide.
This email address is being protected from spambots. You need JavaScript enabled to view it.

Pratyush is a counsel at AM Sports Law and Management Co. He is a graduate of National Law University Delhi (2017). His core areas of interest are sports, media and entertainment laws and intellectual property rights. He regularly advises clients on media and broadcasting rights, consultancy, licensing, sponsorship agreements, intellectual property laws, dispute resolution, league formulation, and contract law.
This email address is being protected from spambots. You need JavaScript enabled to view it.