More than just sport: An inside look at the modern Paralympic classification system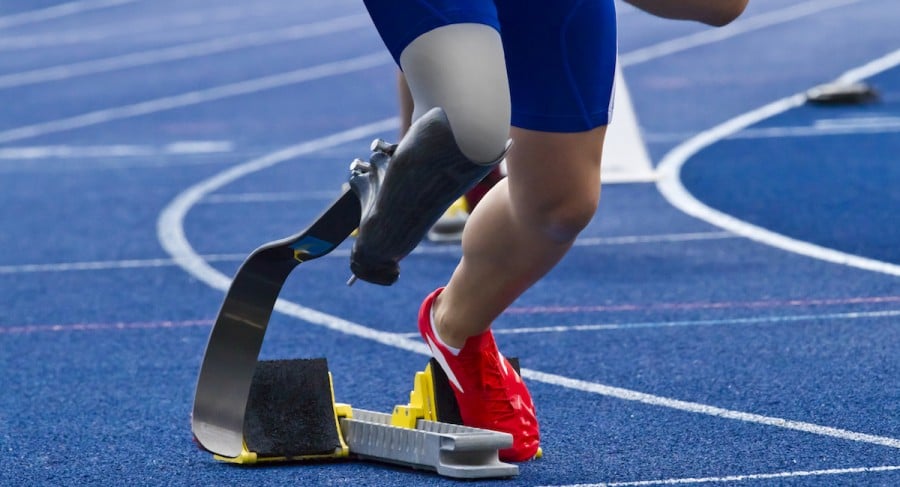 Wednesday, 04 July 2018 By Jeff Adams

Athletes with various physical and intellectual disabilities and impairments are eligible to compete in the Paralympic sport competition. However, wide ranging degrees of impairment can lead to an imbalanced competitive environment for athletes. Accordingly, the Paralympic movement institutes a classification system intended to ensure fair opportunities and a level playing field.

The athlete classification systems of the Paralympic Games aren't conceptually novel to para-sport, but are fundamental to the very existence of the movement (often misconstrued as a massive sub-category of sport). In reality, the para-sport classification system is a carefully and artificially delineated section of the sport spectrum, defined by degrees of impairment.

The concept of classifying degrees of impairment itself requires somewhat arbitrary lines to be drawn to be able to categorize an athlete as a "para-athlete." The threshold for eligibility is that an athlete must have an "impairment" sufficient to fit within a designated category or classification, but how much "less able" do they need to be1? By strict definition, the person who finishes second in a sport contest is "less able" than the person who won – this clearly can't be the bar, but where does that bar get set, and who sets it?

This article explains the philosophy and principles behind the current approach to para-sport classification (as opposed to the precise rules and categories for each individual sport). In doing so, it examines the interplay between artificial constructs of sport categories and the concept of disability. Specifically, it looks at:
The importance of the Paralympics - more than just sport

History – the transition from medical based classification into a sophisticated system based on functional ability/effect

The philosophy behind classification – the importance of social effects

The current rules

The evolution in the rule

How the classification and appeals process works

Critique of the functional system

Redefining disability
Continue reading this article...
Already a member? Sign in
Get access to all of the expert analysis and commentary at LawInSport including articles, webinars, conference videos and podcast transcripts. Find out more here.
Related Articles
Written by
Jeff Adams is a 6 time Paralympian with 13 medals (3 gold), and a six-time world champion in Athletics. He co-founded Icon Wheelchairs Inc., a successful design and engineering firm that specializes in medical mobility devices, and is in his second year of the JD program in the Litigation, Dispute Resolution and the Administration of Justice (LDA) curricular stream at Osgoode Law School at York University, in Toronto, Canada.