Non-traditional trade marks in sports – an EU perspective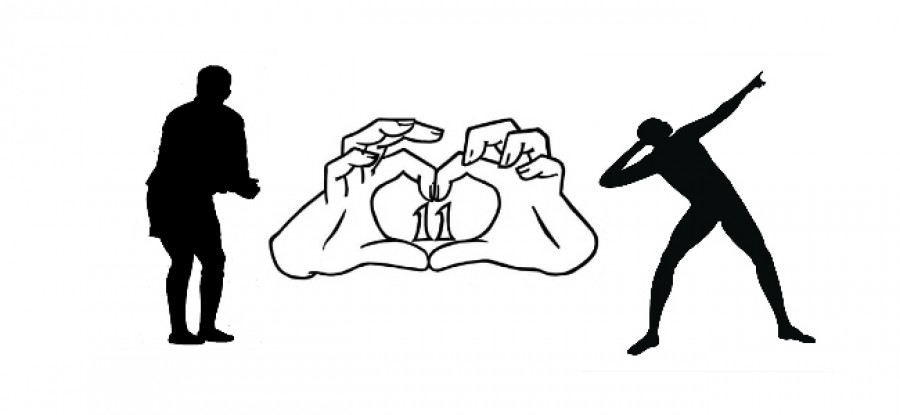 Wednesday, 01 April 2015 By Manuela Macchi

Trade marks in sport are commonly constituted of word or logo marks like 'MANCHESTER UNITED' or Nike's famous 'swoosh' logo .

Registered protection of trade marks is the safest and most cost efficient way of obtaining an easily enforceable trade mark right. Whilst some jurisdictions like the UK afford protection to non-registered trade marks that have acquired goodwill through their use, the enforcement of these non-registered rights relies on the expensive and time consuming exercise of evidence gathering in relation to the use of the mark, whereas a trade mark registration certificate is prima facie evidence of the existence of the associated right.

In recent years, the sports industry has seen a growing number of registrations and attempted registrations of marks that differ from what is considered the more traditional words and logos (as above), which can be broadly categorised as "non-traditional" or "unusual" trademarks. This article takes a trip through examples of such non-traditional trademarks, and explores the protection that sports brands can achieve from their registration, a process that, in the author's opinion, remains underutilised despite the potential that registration offers to an industry that increasingly relies on the exploitation of Intellectual Property (IP) and IP related rights.
What are non-traditional trade marks?
While there is no specific definition, non-traditional trade marks are generally considered to consist of:
olfactory (used in smelling or relating to sense of smell);
taste; and
sound/musical and 3D marks.
There are also a number of other types of marks (as we shall see below) that can also be considered unusual (and in fact from the author's experience unusual marks crop up in sports more frequently than in other industries).
Registered protection for non-traditional trade marks
Obtaining trade mark registration for non-traditional and unusual trade marks generally faces two challenges:
the requirement for graphic representation; and
the hurdle of examination of the mark's distinctiveness.
For 3D marks, there are also limits pertaining to their nature and functionality.
Already a member? Sign in
Get access to all of the expert analysis and commentary at LawInSport including articles, webinars, conference videos and podcast transcripts. Find out more here.
Related Articles
Written by
Manuela is a partner and trade mark attorney at Keltie LLP, a firm of patent and trade mark attorneys.
This email address is being protected from spambots. You need JavaScript enabled to view it.