Paving the way to professionalism for college athletes - A review California's Fair Pay for Play Act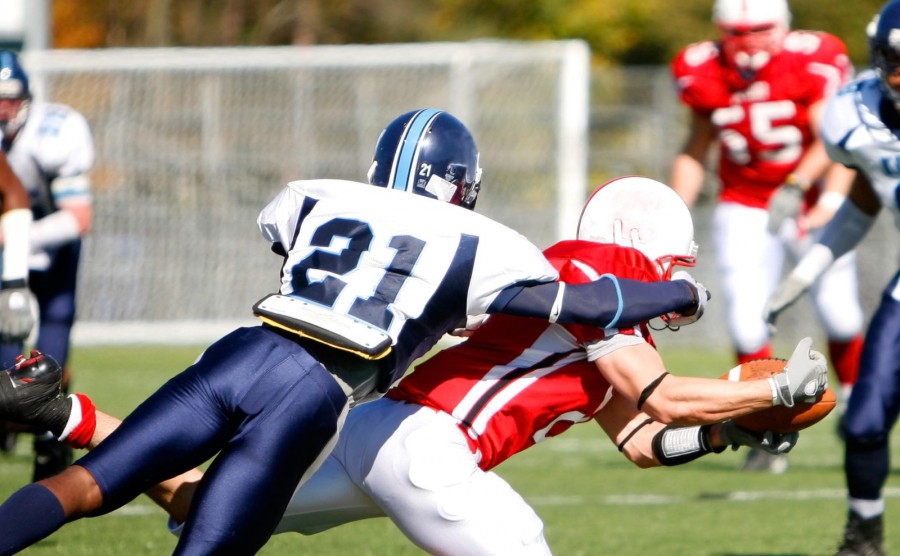 Friday, 20 September 2019 By John Wolohan

Tick, tock, tick, tock …. the State of California has made its move; now the National Collegiate Athletic Association (NCAA) is on the clock. On September 11, 2019, the California State Senate voted 39 – 0 to enact California Senate Bill 206 (SB 206), the Fair Pay to Play Act (the Act). 1 In support of the bill, the California Senate made clear that student-athletes should be treated like any other student on campus with a marketable skill, and should have no limits on what they could earn for their efforts, other than what others were willing to pay. 2

The Act is the latest attack on the NCAA's amateurism model. Over the last five years or so, the NCAA has faced a number of legal challenges to its amateurism rules and prohibitions on the payment of college athletes. Although the majority of these legal challenges have failed to overturn the NCAA model, they have whittled away at it at the margins.3 The NCAA has recently been forced4 to allow colleges and universities to grant athletes a cost of attendance stipend in addition to their scholarships, to relax its rules on students transferring schools and meal options for athletes.5

If, as expected, the Act is signed into law by California Governor Gavin Newsom, the Act would directly challenge the NCAA's model of amateurism by allowing college athletes in California to make money off their name, image or likeness. 6 This article provides a primer on the Act and its potential impact on the NCAA, member schools, athletes, and the future of amateurism in U.S. college sports.
Already a member? Sign in
Get access to all of the expert analysis and commentary at LawInSport including articles, webinars, conference videos and podcast transcripts. Find out more here.
Related Articles
Written by

John Wolohan is an Attorney and Professor of Sports Law in the Syracuse University Sport Management program and an Adjunct Professor in the Syracuse University College of Law. In addition to being one of the lead editors of the book "Law for Recreation and Sport Managers" by Cotten and Wolohan, John has been teaching and working in the fields of doping, antitrust, gaming law, and sports media rights for over 25 years.
This email address is being protected from spambots. You need JavaScript enabled to view it.