Tapping-up in football: Complying with domestic and international transfers rules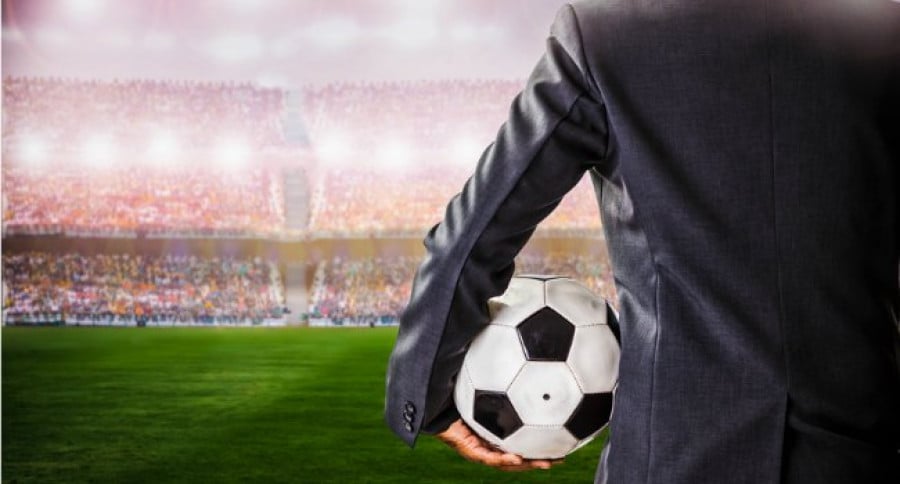 Friday, 11 May 2018 By Sean O'Toole

Spending on transfers continues to surge, with reports of previous records being broken appearing to be a bi-annual event, as stats from the Premier League clubs demonstrate1:
| | | | |
| --- | --- | --- | --- |
| Window | Spend | Window | Spend |
| Summer 2014 | £809.6m | Winter 2015 | £118.2m |
| Summer 2015 | £858.6m | Winter 2016 | £177.5m |
| Summer 2016 | £1.120bn | Winter 2017 | £236.7m |
| Summer 2017 | £1.413bn | Winter 2018 | £419.5m |
Summer 2018 will be yet another busy period for clubs in the Premier League and the English Football league ("domestic clubs" / "domestic leagues"). With so much at stake from both a financial and a results perspective, backroom teams will already be busy planning for the season ahead. That involves not only compiling transfer target lists, but also taking any appropriate steps to try to keep hold of the players they wish to retain. Whilst clubs will 'do whatever they can' to land their prime targets, they will also 'do whatever they can' to fight off other clubs that are interested in their key players.
This article addresses what "do whatever they can" means for clubs if they are to comply with, or enforce their rights under, the relevant tapping up rules. It looks at the position when domestic clubs deal with other domestic clubs, as well as when they deal with clubs outside the domestic leagues ("international transfers"). It concludes with some remarks on the shortcomings of the FIFA regulations relating to tapping up and the ways in which domestic clubs can be disadvantaged by the different regulatory regimes that apply to domestic and international transfers. Specifically, it looks at:
What are the relevant rules on tapping up?

FIFA

Premier League

English Football League

Key lessons on complying with the rules:

Domestic transfers

International transfers
Already a member? Sign in
Get access to all of the expert analysis and commentary at LawInSport including articles, webinars, conference videos and podcast transcripts. Find out more here.
Related Articles
Written by
Sean is an associate in the sports law team at Beswicks Legal. He acts for clients across a broad range of commercial and regulatory disputes, with a particular focus on acting for clubs and sportspersons.