The role of "extended reality" in sport & an overview of key global licensing considerations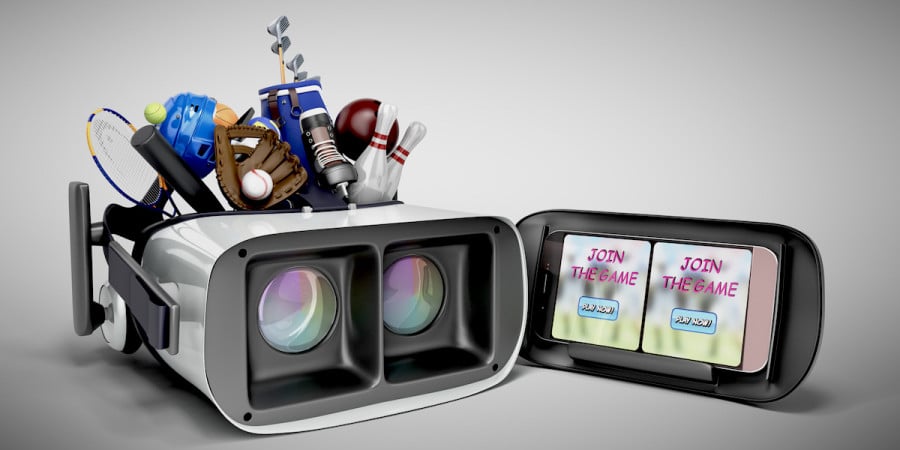 Thursday, 22 February 2018 By Laura Jeffords Greenberg, Diana M. Martinez

The sports industry uses advances in technology to shape the fan experience, especially for fans not able to attend the live event, in a number of ways. Fans can access different types of sports content, such as the live game, highlights, and analyses because of online streaming services. Apps that offer league and team–generated content also help fans can also feel as though they are part of the game. For example, the Major League Baseball At Bat app offers customized home screens and icons, live updates on subscribers' favorite teams, highlights, and team schedules and rosters. Teams have also developed official apps to offer team–specific content, such as Football Club Barcelona's live updates on the club's matches, videos, statistics, and team schedules. In both of these examples, the services are to some extent limited by the rights licensed by the club and/or league to third parties including broadcasters.

Emerging technology adds another dimension to the fan experience. This technology is known as extended reality, and refers to virtual, augmented, and mixed reality. This article will:
provide a primer on extended reality and its current and potential future uses in the sports industry; and

explain the necessary licensing considerations required in the U.S., Germany, UK, Brazil, and Japan; and

detail best practices for industry players incorporating this technology to alter the fan experience.
Already a member? Sign in
Get access to all of the expert analysis and commentary at LawInSport including articles, webinars, conference videos and podcast transcripts. Find out more here.
Related Articles
Written by
Laura is the Senior VP of Business & Legal Affairs at Little Star Media, Inc. in New York City, where she oversees business development and all legal matters. Previously, Laura worked as in–house counsel for Red Bull Media House in Austria. She also worked at a few law firms in Los Angeles, where she explored employment, entertainment, and sports law after graduating from Loyola Law School, Los Angeles.
T: +1 (347) 306-6803
This email address is being protected from spambots. You need JavaScript enabled to view it.
Diana is a third–year law student at Loyola Law School, Los Angeles, and a remote legal intern at Little Star Media, Inc. Born and raised in Toronto, she studied Psychology and specialized in Music Cognition at McMaster University. Her interest in extended reality piqued during the Pokémon Go phase, where her forthcoming law review article discusses data privacy issues in the AR context.
T: +1 (213) 357-8771
This email address is being protected from spambots. You need JavaScript enabled to view it.