What are the early effects of the TPO ban in Brazil?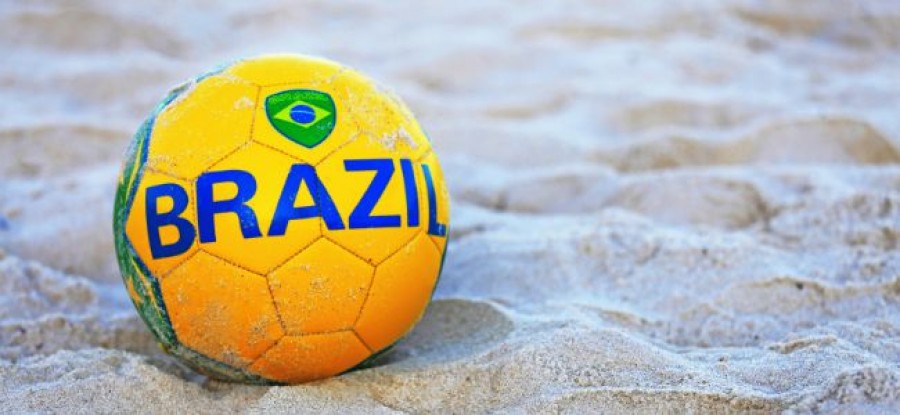 Friday, 14 August 2015 By Mariana Rosignoli

In December 2014, FIFA sent Circular 14641 to its members, informing them that the Executive Committee had approved, effective from 1 January 2015, new rules banning the third-party ownership of players' economic rights ("TPO").2 The letter also set out the definition of a "third party", and a new provision formalising the ban, to be included as Article 18bis of FIFA's Regulations on the Status and Transfer of Players.3

FIFA's decision surprised the market, and the early effective date - 1 May 2015 - worried clubs and investors around the world, partly due to the sheer prevalence of third party arrangements. Eight months after coming into force, what effects has the ban had on the Brazilian market?
A brief background to TPO in Brazil
There are a large number of models for the participation of third parties in football clubs, but the most common is when companies or individuals provide money - invest in a club - in return for a percentage of the future transfer value of a player. The value rights in a player that are subject to temporary or permanent assignment are often referred to as "economic rights". In this way, Brazilian clubs have sought to solve their financial problems by attracting investors willing to inject their resources into the club in return for a percentage of the economic rights in their players. The attraction for investors is the potential for high returns, difficult to attain in other industries.
Already a member? Sign in
Get access to all of the expert analysis and commentary at LawInSport including articles, webinars, conference videos and podcast transcripts. Find out more here.
Related Articles
Written by

Mariana is partner at S. Santos Rodrigues Lawyers, a firm based in Brazil. Mariana advises on sponsorship, image rights, employment contracts, investments, disciplinary, athletes taxation and organization (documents) of clubs, leagues and related.