Third Party Ownership – a Brazilian perspective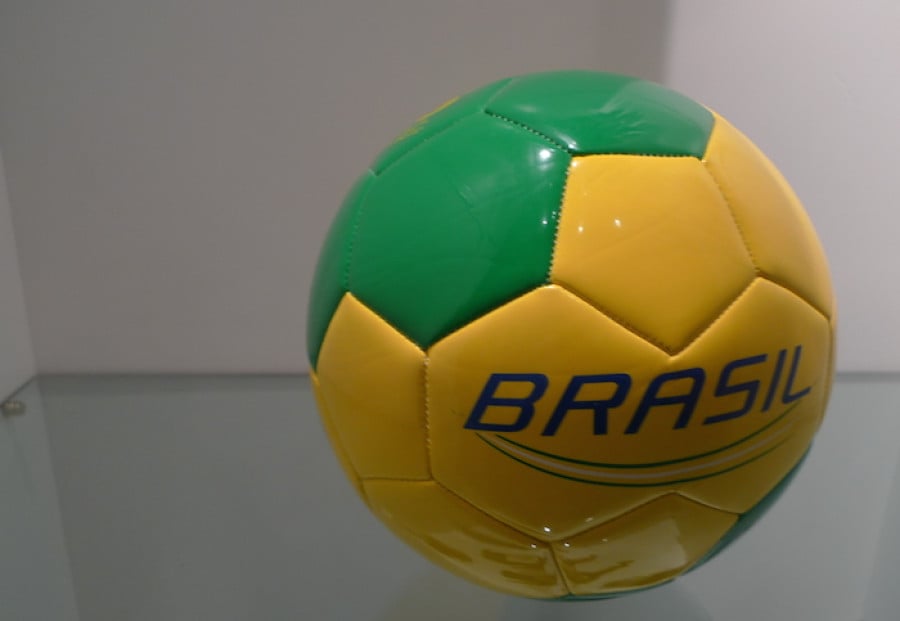 Monday, 31 March 2014 By Poonam Majithia

Much has already been written about the third party ownership of footballers ("TPO"), both positive and negative. Its prevalence has been a cause for concern in Europe, highlighted in the European Commission report on 'The Economic and Legal Aspects of the Transfers of Players'.

The English, French and Polish football leagues have banned TPO and UEFA have openly asked FIFA to eradicate the practice entirely from football.

Across the Atlantic in Brazil, this insistence from UEFA has been lambasted by local clubs, so much so that, on 22 April 2013, 21 Brazilian clubs wrote an open letter to FIFA stating that a ban on TPO "could impact the finances of the Brazilian and South American clubs negatively" and that they would "once again be affected by a unilateral and sudden change of rules, implemented without their involvement, exclusively promoted by UEFA".1 In light of this, this article aims to look at the importance of TPO in Brazil, how and why clubs use it, the legislation that controls it and how the negative aspects of TPO could be better tackled.
TPO in Brazil
To understand just how important TPO is in Brazil, you only need to look at the numbers. It is estimated that 90% of players in Brazil's top division are somehow linked to third party investors,2 with Sao Paulo being the only top division club not to be known to have links with such investors.3 Ten of the starting eleven Corinthians players that beat Chelsea in the 2012 World Club Cup were subject to TPO4 and Neymar, Europe's biggest signing last year, had 40% of his rights owned by investment fund DIS Esporte.5 David Luiz and Oscar are just a couple of other big Brazilian names playing in Europe who have had a percentage of their rights owned by third party investors.
It is such an ingrained practice that the ownership structure of a particular player's rights are openly discussed in the press and several third party investment funds such as, FCP Soccer BR1 and Fundo de Investimento em Direitos Creditorios (FIDC NP) are recognised by Brazil's Securities Commission.6 It is a practice that has been going on for over a decade; for example, Gremio and Internacional, two of Brazil's biggest clubs, have been using TPO for at least 15 years and Gremio even sold 10% of Ronaldinho's rights to Canoas, a third party investor, when he was playing for them back in the late 1990s.7
In addition to this, Brazil is a country which is an exporter of players; they are the clubs' biggest assets. In 2013, Brazil supplied 1,558 players sold abroad. This constituted 13% of the total and was more than any other country.8 Add the fact that the vast majority of these "exports" will have some part of their rights owned by third party investors and you can begin to understand why a ban on TPO is seen as a threatening prospect in Brazil.
The appeal
Brazilian clubs see TPO as a financial tool that allows them to "unlock the equity" in an asset without paying for it; in the same way a company would much rather lease a plane as opposed to buy it, a club would prefer to benefit from fielding a player without having to pay for him and risk his transfer value depreciating as he passes his peak years. Equally, it allows cash-strapped clubs to hedge risk if the player turns out to be a bad investment. It is also a cheaper way of investing in new players than taking out a bank loan as there are no regular interest payments to make and third party investors in Brazil typically do not include guaranteed minimum return clauses in their agreements.9
Clubs in Brazil have limited revenue streams. They do not make money from sponsorships, merchandising, broadcasting deals, ticket sales and hospitality at stadiums in the same way European clubs do.10 As mentioned in my previous post, commercialising the use of stadiums still has a long way to go. TPO therefore allows clubs to both spend less on buying players and release equity by selling a player's rights further down the line. This leaves them with a better cash flow for day to day expenses such as paying wages, improving training facilities and generating business from elsewhere.
Brazilian clubs argue that this investment has in turn regenerated the league by making teams more competitive and allowing them to field players they would otherwise not be able to afford.11 There is a concern that third party investors are taking money out of the football industry but it could also be argued that they are putting money into it; for example one of Brazil's biggest third party investors, Traffic, has invested $75 million in about 60 players since 2007.12
Already a member? Sign in
Get access to all of the expert analysis and commentary at LawInSport including articles, webinars, conference videos and podcast transcripts. Find out more here.
Related Articles
Written by

Poonam is a lawyer in the intellectual property team at CMS Cameron McKenna. Her areas of interest include the exploitation of media rights, brand protection, advertising law and ambush marketing.
This email address is being protected from spambots. You need JavaScript enabled to view it.