What the National Labor Relations Board opinion means for college football players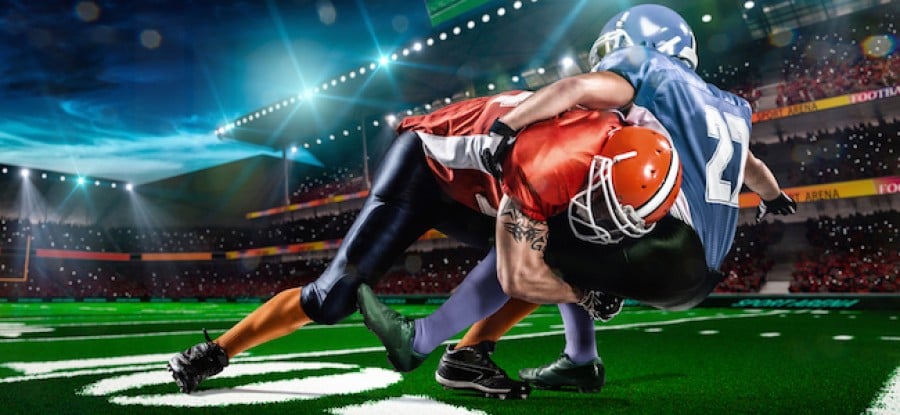 Friday, 28 April 2017 By John Wolohan

On 3 April 2017, the University of North Carolina defeated Gonzaga University for the 2017 men's National Collegiate Athletic Association (NCAA) basketball championship. The game culminated what is a three-week long event featuring the 68 "best"[1] college teams in the USA known as "March Madness".

The NCAA tournament is called "March Madness" because for the entire month of March, college basketball dominates the sports market place in the United States with games televised non-stop from Thursday to Sunday. In order to win the NCAA championship, which was played in front of a crowd of over 77,000 and seen on television by over 23 million viewers,[2] the players involved will have had to travel around the country playing in a series of mini-tournaments where the winner moves on to the next round and the loser goes home.

With so any people watching the tournament, it is easy to see why television networks CBS and TBS are willing to pay the NCAA close to a billion dollars a year for the television rights to the basketball tournament.[3] With so much money flowing into the coffers of the NCAA and universities, however, it is not surprising that this is also the time of year when many people wonder why the athletes do not get paid a share of all the revenue.

This article examines the issue, which largely revolves around the question of whether student athletes can be considered "employees" (and their respective Universities "employers"), in light of a recent opinion letter issued by the General Counsel of the National Labor Relations Board. Specifically, it looks at:
Background to the debate, and the two sides of the argument over whether college athletes should receive great remuneration;


The legal challenges to date;


The recent opinion issued by the General Counsel of the National Labor Relations Board; and


The future of the issue
Already a member? Sign in
Get access to all of the expert analysis and commentary at LawInSport including articles, webinars, conference videos and podcast transcripts. Find out more here.
Related Articles
Written by
John Wolohan is an Attorney and Professor of Sports Law in the Syracuse University Sport Management program and an Adjunct Professor in the Syracuse University College of Law. In addition to being one of the lead editors of the book "Law for Recreation and Sport Managers" by Cotten and Wolohan, John has been teaching and working in the fields of doping, antitrust, gaming law, and sports media rights for over 25 years.
This email address is being protected from spambots. You need JavaScript enabled to view it.