Why are athletes held to a higher standard than medical professionals in anti-doping? Contrasting the Gil Roberts case and Team Sky scandal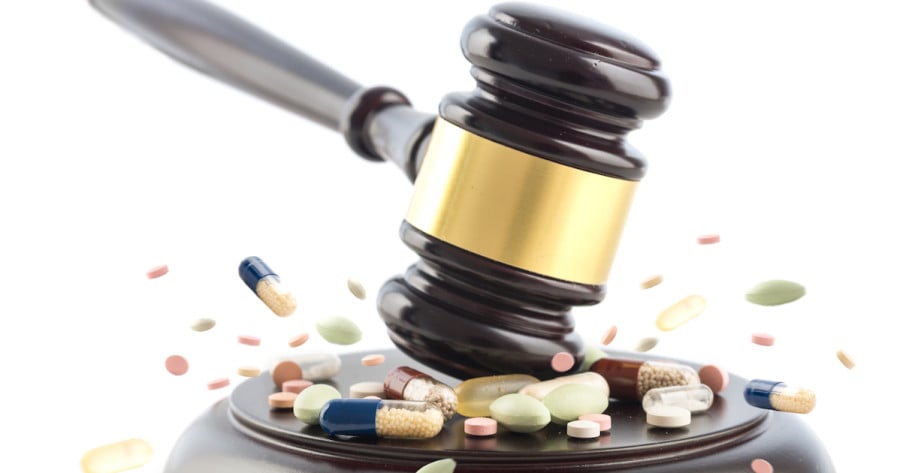 Wednesday, 21 March 2018

Two recent news events in the world of anti-doping illustrate how disjointed current anti-doping regulation is and that significant changes will need to be made if we want to realise "clean sports".

The first news event is the Court of Arbitration for Sport (CAS) decision in World Anti-Doping Agency (WADA) v Gil Roberts1, the American sprinter and Olympic (Rio) gold medallist, from 25 January 2017. The case has become infamous because Roberts was successful in his "kissing" defence, following in the footsteps of French tennis player Richard Gasquet's successful "cocaine kiss" defence in 2009 (see below). The second news event is the House of Commons Digital, Culture, Media and Sport Committee's Report on Combatting doping in sport2 and the controversy now surrounding Team Sky, Bradley Wiggins and Mo Farah.

This article reviews the Gil Roberts case, the DCMS Report and then offers commentary on the current state of anti-doping in sport in light of these events.
Already a member? Sign in
Get access to all of the expert analysis and commentary at LawInSport including articles, webinars, conference videos and podcast transcripts. Find out more here.
Related Articles