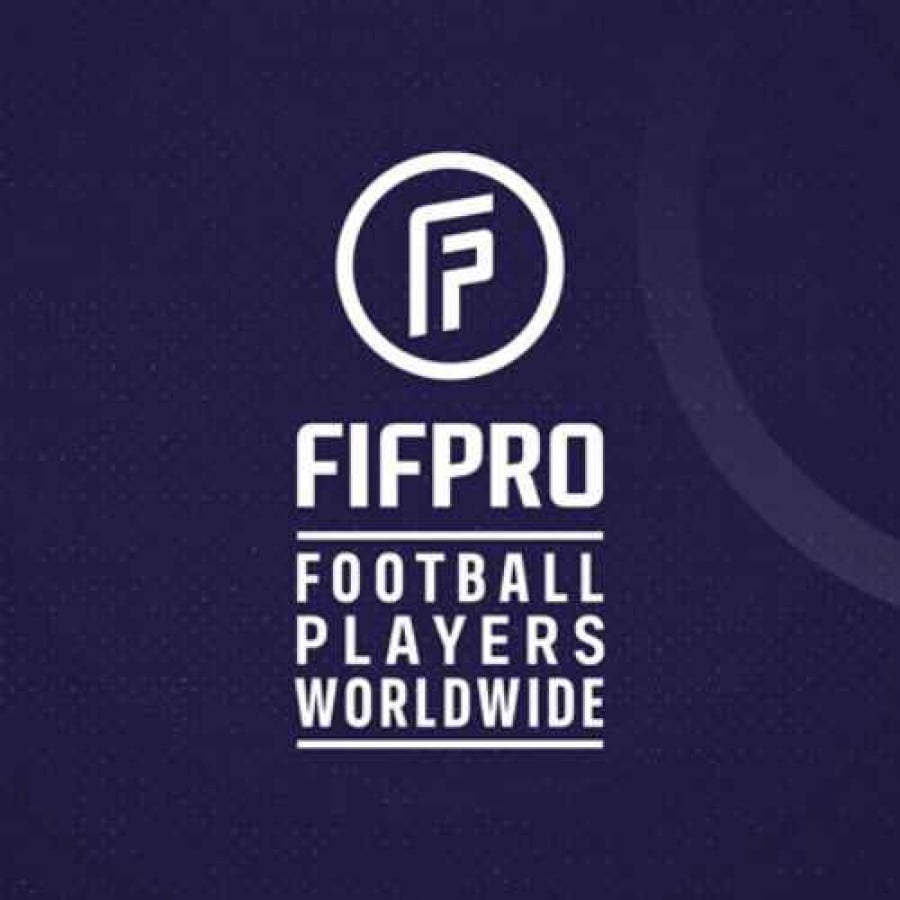 New investment guarantees payment for all players at Women's World Cup and equal conditions to men's World Cup


It is the result of constructive negotiations after letter sent to FIFA earlier this year, signed by over 150 national team players


"The legacy of this action is by the players, for the players – of both today and tomorrow," says Sarah Gregorius
Ahead of the FIFA Women's World Cup Australia/New Zealand 2023, FIFA have announced a series of developments for the tournament and future editions that is the direct result of collective action by FIFPRO, its member unions, and professional footballers around the globe. 
In what was the largest piece of collective action taken in women's football, over 150 international footballers from 25 countries co-signed a letter sent to FIFA President Gianni Infantino in October 2022.
Players were united behind simple yet concrete demands: for greater professionalisation of the Women's World Cup; equal regulations and conditions, fair redistribution of prize money to players, and a pathway to equal prize money, as well as an agreement that protects these commitments; both now and as a legacy for the players in the future.
The reforms – that include guaranteed compensation for all players selected for the competition and identical conditions to those offered to teams at the men's World Cup in Qatar 2022 – is a clear success of the measures taken by players, in coordination with FIFPRO and its member unions. 
FIFPRO General Secretary Jonas Baer-Hoffmann said: "The tireless work of FIFPRO, its member unions, and the players resulted in constructive negotiations with FIFA that open up this new chapter in women's football. Players have been at the heart of the progress made in the game, and this pathway to equality is a significant part of the legacy created through this collective movement."
The results of collective action
Player prize money allocation guaranteed

Each individual player at the Women's World Cup will now be allocated performance-based funding. Every player going to Australia/New Zealand will earn at least USD 30,000, with players from the winning team each receiving USD 270,000.


Equal conditions achieved

The conditions and service levels offered to each team will be identical to those at the men's World Cup in Qatar. This means:

The delegation size for all PMAs will be set at up to 50 people;

• Each delegation will have the option of accommodating players in single or twin rooms, or a combination of both, according to their preferences;

• Identical processes to men's World Cup for class of international travel, level of in-competition domestic travel, implementation of team base camp concepts, and standard of accommodation.


Increased prize money

In addition to doubling to USD 31m the preparation funding already distributed to all PMAs, an additional total pot of USD 110m has been allocated to the Women's World Cup Australia & New Zealand 2023 to be distributed to teams on the basis of team performance at the tournament.
The confirmation of equal conditions and guaranteed per-player performance compensation at next month's Women's World Cup represents not only the outcome of tremendous global collective action by over 150 national team players, under the umbrella of FIFPRO and its member unions, but a constructive negotiation with FIFA over the past months. 
"This is a legacy by the players, for the players – of both today and tomorrow," said FIFPRO's Director of Global Policy & Strategic Relations for Women's Football Sarah Gregorius. "This step recognises that football can find equitable solutions that can have an immediate impact on the careers and livelihoods of all players that participate in this competition. It also sets us on the pathway to equality for the highest level of our game, which can set a precedent that stretches beyond just the FIFA World Cup."
Leading the change
Two-time Women's World Cup winner Alex Morgan, one of the players to sign the letter, said: "As the women's game grows, and as accessibility, visibility and our fan base grows, we fully expect to see the result of that – better working conditions, more compensation, and more revenue generated, which means being able to see a huge upside of that as players.
"We've done so much to get the game here on our own, and it's so important that we have FIFA and all the other entities behind us and on the same page. That's the direction we're going. There's not as many excuses anymore at this point, so you see all the signatures saying the same thing."
Speaking to FIFPRO in February about the importance of the action, Barcelona and England defender Lucy Bronze said: "The timing of it is very important as we approach the World Cup. It's been incredible seeing the different players and all the countries coming together to really make this issue a priority.
"I am part of the initiative because I believe that women's players deserve the same conditions as our male counterparts, and we're working hard to prove that. There's still something missing or something that could be done a lot better, but I think the fact that we've got that collective goal means that together we feel that common goal. Everybody knows that strength comes in numbers, we inspire each other and the voice becomes louder."
FIFPRO President David Aganzo said: "FIFPRO is very pleased with the steps taken by FIFA in establishing this guaranteed player payment mechanism. The key behind the success of this model is that it is universally applied, and it is fair, which is what women's football players tell us they want above all else. We see this is as only the beginning of what will be a transformational journey for the women's professional football landscape."