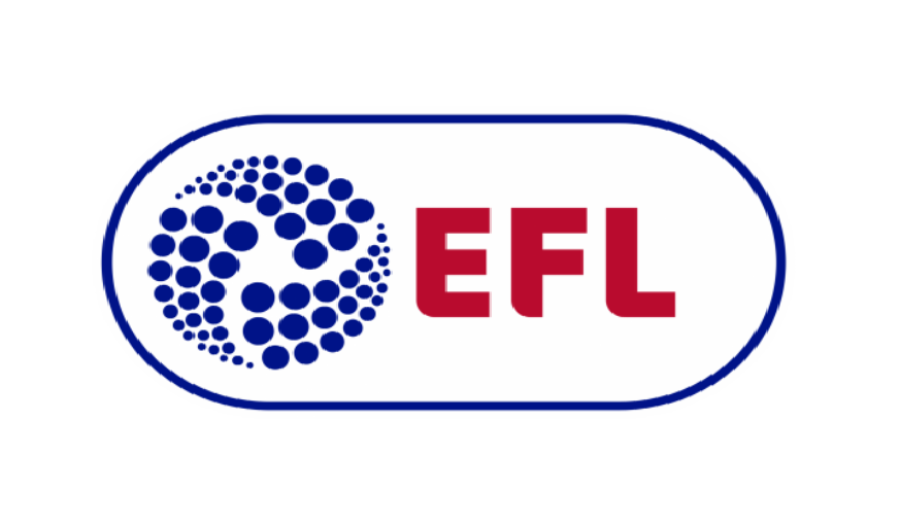 The EFL and EFL Trust are pleased to welcome one of the UK's most popular cereal brands, Kellogg's, as an Official Partner.  
With football and cereal part of daily life for millions of people across England and Wales, the EFL and the EFL Trust's network of Club Community Organisations will come together with multinational food manufacturing company Kellogg's to positively impact the 72 communities where EFL clubs are located.
Behind the popular favourites of millions of households in the UK, such as Corn Flakes, Rice Krispies and Coco Pops, Kellogg's will also have presence across all the EFL's three divisions and five Wembley finals, as well as working with the EFL's charitable arm through to the end of the 2027/28 season.
Ben Wright, Chief Commercial Officer of the EFL, said: "The EFL is excited to be joining forces with a trusted global brand in Kellogg's and we look forward to the impact that this partnership will deliver over the coming years, with the backing of a household name.
"With growing attendances, bigger audiences and an enhanced sponsorship portfolio, the EFL's popularity is clear. Eighty per cent of the population live within 15 miles of an EFL Club and millions of fans come through the turnstiles every month, meaning the League has the ability to forge strong connections with families on a nationwide scale."
Cathy Abraham, Chief Executive Officer of the EFL Trust, said: "Between the EFL Trust's vision and Kellogg's ambition around the roles we play in our communities, we are perfectly aligned to create a significant and positive impact. Together, we will be a force for good and we will create positive moments for our communities for years to come."
Chris Silcock, Kellogg's UK Managing Director, said: "It's been our great privilege to be part of British life for more than one hundred years, so it's only right we should be joining up with another iconic institution like the EFL. Both Kellogg's and the EFL are brands at the heart of communities up and down the country and this is the start of a great partnership."