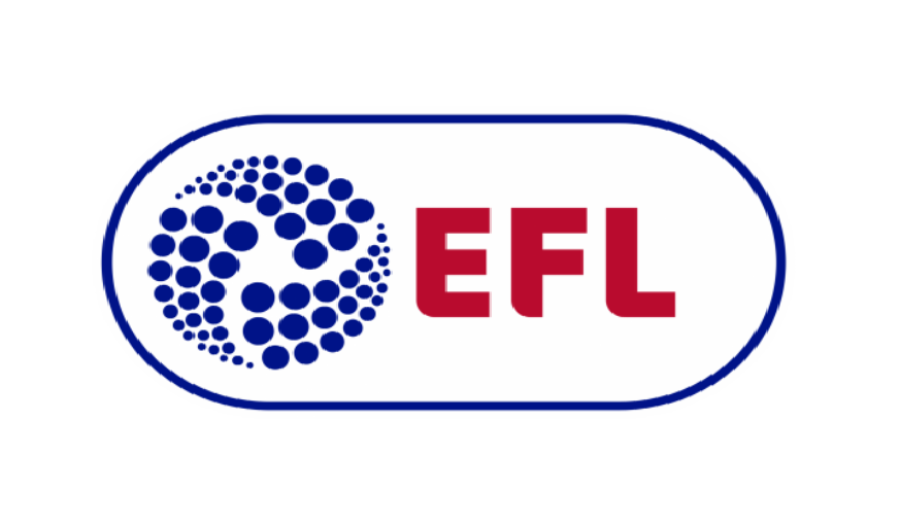 With confirmation from Derby County Football Club that they have filed a notice of intention to appoint administrators, the EFL can tonight confirm that the Club will be subject to an insolvency event under the terms of the EFL's Regulations.
As a result, the Club faces a 12-point deduction.
Once the EFL has received formal notification of the application, the deduction will be applied.
The EFL will in due course engage in discussions with the relevant parties with the aim of achieving a successful outcome for the long-term future for the Club.
The League is disappointed with the comments made by the Club in respect of COVID lending facilities. The EFL entered into a debt raise to provide its Clubs with access to funds that would support them in dealing with the impact of COVID and, as with any loan, this was subject to a timeframe and eligibility criteria which Derby County was unable to meet.
The original article can be found here.