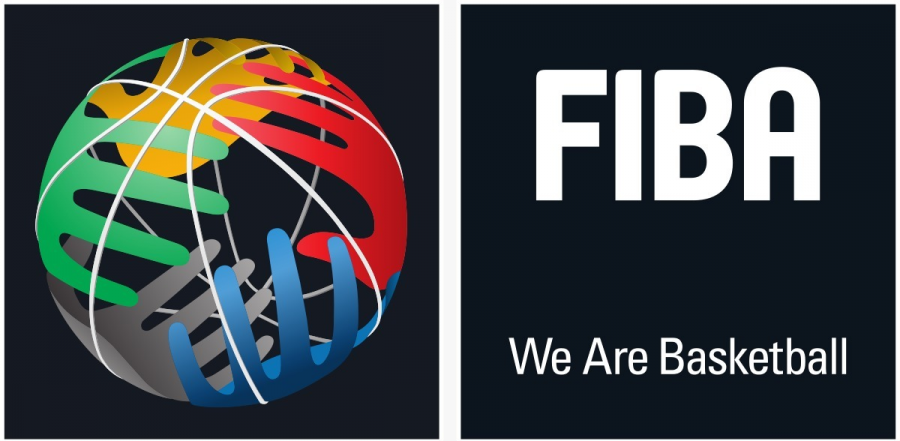 Press Release
11th December 2020,
The American Player, Jesse Vonn Morgan, filed a claim against the Luxembourger Club, Amis du Basketball Contern, for outstanding salaries, housing expenses, medical costs, reimbursement of car expenses, additional damages and interest.
In accordance with Article 16.2 of the BAT Rules, the Arbitrator issued an award without reasons.
The award can be found here.