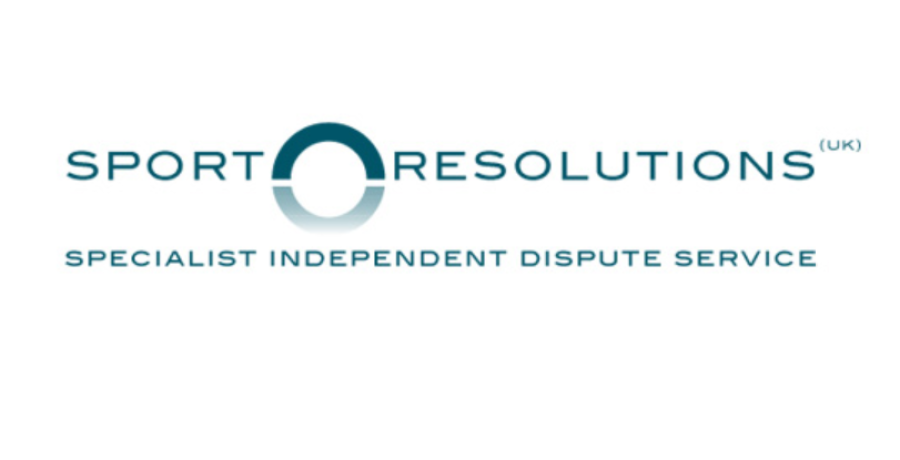 Reading Football Club will be deducted six point from the 2022/23 Championship table, after the Club admitted that it has failed to comply with the budget restrictions imposed, following a previous breach of the EFL's Profitability and Sustainability Rules (P&S).
The newly formed Club Financial Review Panel (CFRP), chaired by Christopher Quinlan KC and administered by Sport Resolutions, is an independently appointed expert panel responsible for making determinations based on the information provided to the Club Financial Reporting Unit (CFRU) and by the relevant clubs.
After reviewing the information submitted, the CFRP determined that the Club has breached the original Agreed Decision in two ways. The Club admitted the breaches of the original agreement with the EFL and had agreed to the six point deduction by way of an Agreed Decision with the CFRU. The CFRP has ratified that decision.
A copy of the full decision of the CFRP and the Agreed Decision between the EFL and Reading FC can be accessed via the related links tab on the right-hand side.
Further details about the CFRP can be found by clicking here.