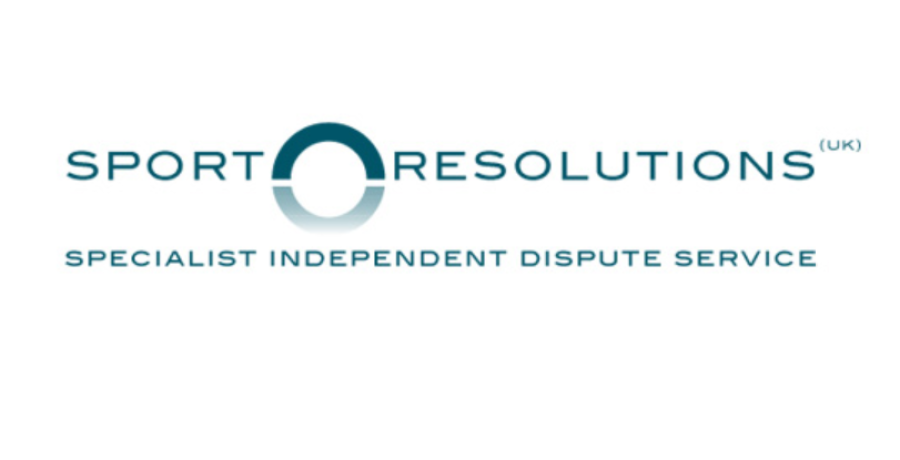 The World Anti-Doping Agency is set to review whether or not cannabis should remain a banned substance.
Following a meeting of WADA's executive committee in Istanbul yesterday WADA announced that it will review the cannabis rules to determine whether or not the substance should remain on the Prohibited List. The announcement comes a few months after American sprinter Sha'Carri Richardson missed the Tokyo Olympics after testing positive for the substance, saying it helped her deal with the death of her mother.
WADA said the review will begin in 2022 with the substance staying on the Prohibited List until the review has been completed. WADA added the review has being conducted "following receipt of requests from a number of stakeholders."
Richardson won the 100m at the US Olympic trials and became the sixth fastest woman in history but was shortly given a one-month ban following the positive test result. Both USADA and US Track and Field accepted the substance was not used for sport enhancing purposes but said they had no choice but to follow the rules.
A positive result for cannabis can bring a four-year ban but this can be reduced to three months if athletes show it was not related to sporting performance. With a further reduction to one month if athletes agree to undertake a treatment programme.
World Athletics chief Sebastian Coe is among those who have backed calls for a cannabis review.
"It's not an unreasonable moment to have a review," Coe said during the Olympics in July. "It's sensible -- nothing is set in stone. You adapt and occasionally reassess."
WADA said in their statement that "there will be limited modifications" only to the Prohibited List for 2022 which will be published before 1 October 2021 and come into effect on 1 January 2022
They also added that a modification prohibiting all injectable routes of administration of glucocorticoids in competition was approved in September 2020, and will be implemented from January 1 next year.
This delay was made to allow more time for communication and education of athletes and medical personnel with regards to the change to help them avoid inadvertent adverse analytical findings and for laboratories to update their procedures.