Regulation of MMA in the UK: a void that urgently needs filling – Part 1
Published 13 November 2013 By: Ben Sigler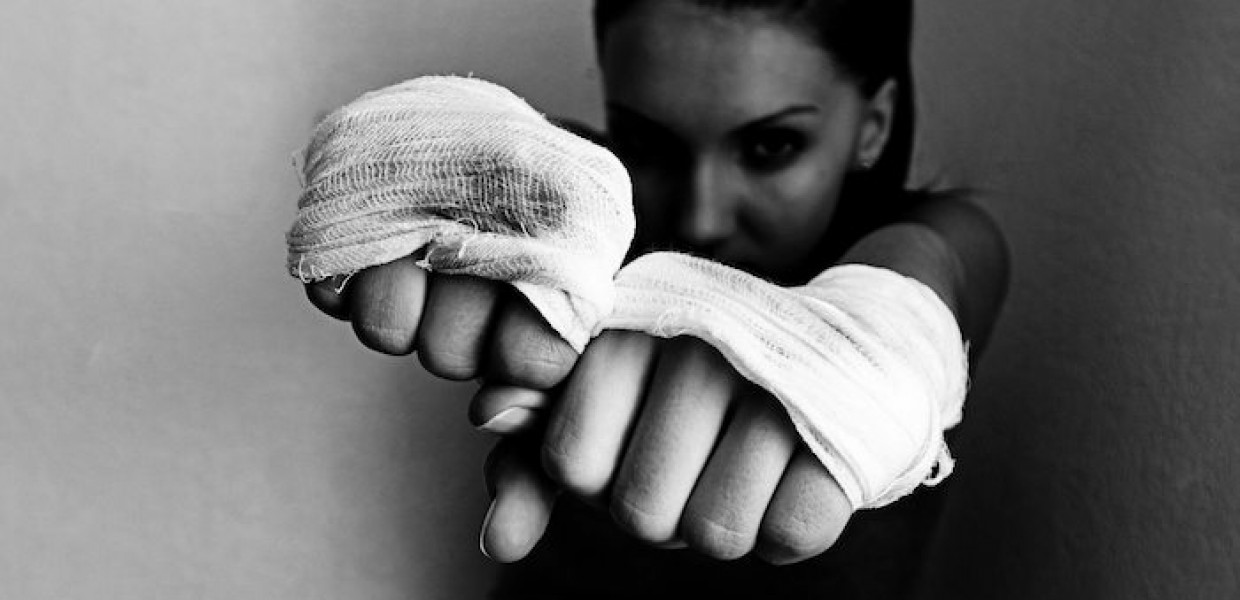 In this 2 part series, Ben Sigler examines the different regulatory frameworks of Mixed Martial Arts ("MMA") in the United States of America and the United Kingdom. In Part 1 Ben outlines the rules, regulations and licensing frameworks in the US and UK and explains the aims of two organisations, SAFE MMA and UKMMAF, that may be instrumental to regulation of the sport in the UK.
Get access to this article and all of the expert analysis and commentary at LawInSport
Already a member?
Articles, webinars, conference videos and podcast transcripts
Related Articles
Author

Ben Sigler is an associate in Stephenson Harwood LLP's dispute resolution team where he provides advice primarily in relation to contentious and regulatory matters to clients across a broad range of sectors.
This email address is being protected from spambots. You need JavaScript enabled to view it.