How Brazil's new "two coach" rule for league football works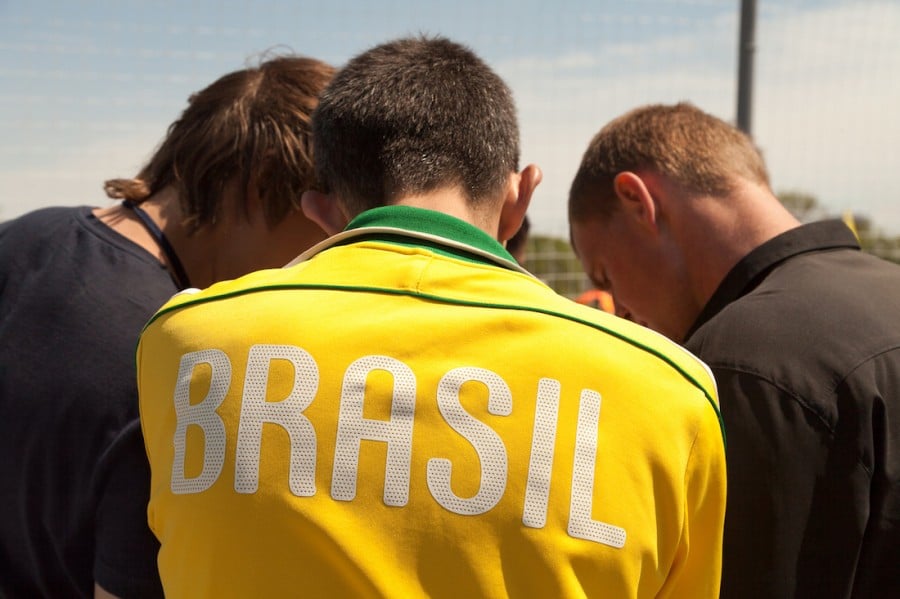 Friday, 06 August 2021 By Roberto de Palma Barracco, Pedro Henrique Mendonça

The Brazilian Football Association (Confederação Brasileira de Futebol, "CBF") recently introduced a regulatory innovation to include limitation clause that aims to restrict the number of coaches a club can register to two per competition period, and, prevents them registering a coach that has been registered with two clubs per competition period. This subject to a few exceptions explained and discussed below.

In the Brazilian men's professional football championship Série A (20 clubs) in 2020 edition had a twenty-seven head coaches[1] turnover. Let it sink for a minute, this is an average greater than one change in command for each team that took part in the competition.

A reader that is not familiar with Brazilian football would be forgiven for believing this significant turnover was quite exceptional, and probably due to a pretty baffling season due to the COVID-19 PHEIC. However, according to a recent survey, which analyzed the track record of 28 of the country's top clubs from 2003 to 2021, the average Brazilian team head coach reign is about 6 months, with most not staying long enough to start and finish the Brazilian League - the main national level competition.

The recent head coaches limitation is an attempt to improve this situation in the Brazilian men's professional football Séries A, B, and C. This article will explain the new provision and how it works in practice. It should also be set at the outset that registration of coach is different to employment of a coach.
Continue reading this article...
Already a member? Sign in
Get access to all of the expert analysis and commentary at LawInSport including articles, webinars, conference videos and podcast transcripts. Find out more here.
Related Articles
About the Author
Roberto de Palma Barracco focus his practice on crisis prevention, conflict management and negotiation in the sports & entertainment industries.
He is a Brazilian Bar Association certified lawyer, OAB/SP; Summer Sports Institute University of Oregon School of Law faculty; CAMES neutral; Mackenzie Presbyterian University researcher IB|A Alliance Institutional and Academic Relations advisor; Universidade do Futebol columnist.
This email address is being protected from spambots. You need JavaScript enabled to view it.
Sports Law Consultant, CSMV Advogados
Pedro Henrique has been acting in the sports sector for almost a decade, including a long period as an in-house counsel at Brazil Olympic Committee. Pedro Henrique has thus developed a strong and broad experience in sports matters, acting on behalf of national federations, clubs, athletes and intermediaries, as well as in some of the most important international events – such as the 2012 and 2016 Olympic Games, the 2015 Pan-American Games and the FIFA 2014 World Cup. In addition to his specialisation in Sports Law, he holds an LL.M degree in International Business Law and a Master degree in Transnational Law.
This email address is being protected from spambots. You need JavaScript enabled to view it.