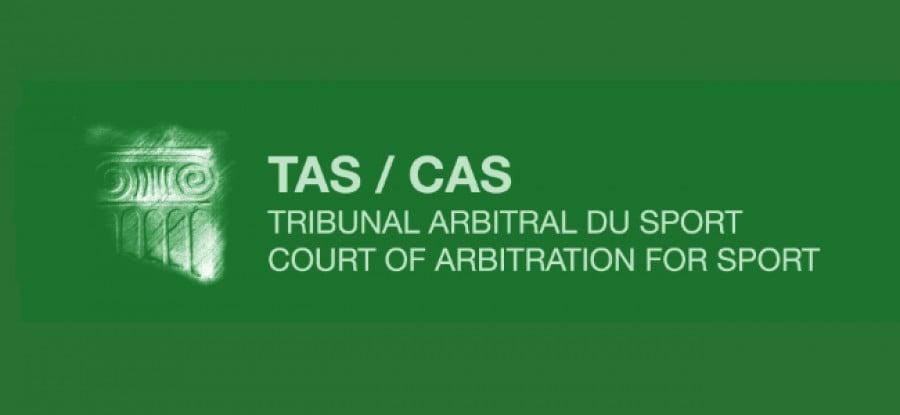 Press Release
15th June 2020
The Sports Arbitral Tribunal (CAS) has decided to dismiss the appeals filed by Yverdon Sport SA and FC Rapperswil-Jona 1928 AG against the decision rendered by the Swiss Football Association (ASF) on April 30, 2020. The two clubs challenged the decision of the ASF central committee to cancel all the championships and cups of the 2019/2020 season, except the Raiffeisen Super League, the Brack.ch Challenge League and the Helvetia Swiss Cup, and not to establish a official rankings for these championships.
Yverdon Sport SA and FC Rapperswil-Jona, clubs belonging to the Cerutti il ​​Caffè Promotion League, entered the CAS on 11 May 2020. Yverdon Sport SA requested that the CAS order its promotion to the Challenge League, in the alternative the resumption of the championship while FC Rapperswil-Jona requested the resumption of the championship from June 8, 2020.
The two calls were consolidated and the CAS implemented an accelerated procedure in order to be able to rule as quickly as possible. The HAS Panel in charge of these cases held a hearing in the presence of the parties on June 11, 2020 in Lausanne.
The CAS arbitrators considered that the ASF central committee was competent to take the contested decision. They considered that, in view of the measures pronounced on April 29, 2020 by the Federal Council in its Ordinance 2 on the measures intended to fight against the coronavirus and in view of the health situation at that date, the ASF had not violated its rules, nor acted in an arbitrary manner by ordering at that time the cancellation of the Promotion League championship and by deciding that there would be neither promotion, nor relegation.
The reasons for the CAS award will be notified to the parties in the coming weeks.