The shifting legal landscape of bullfighting in Spain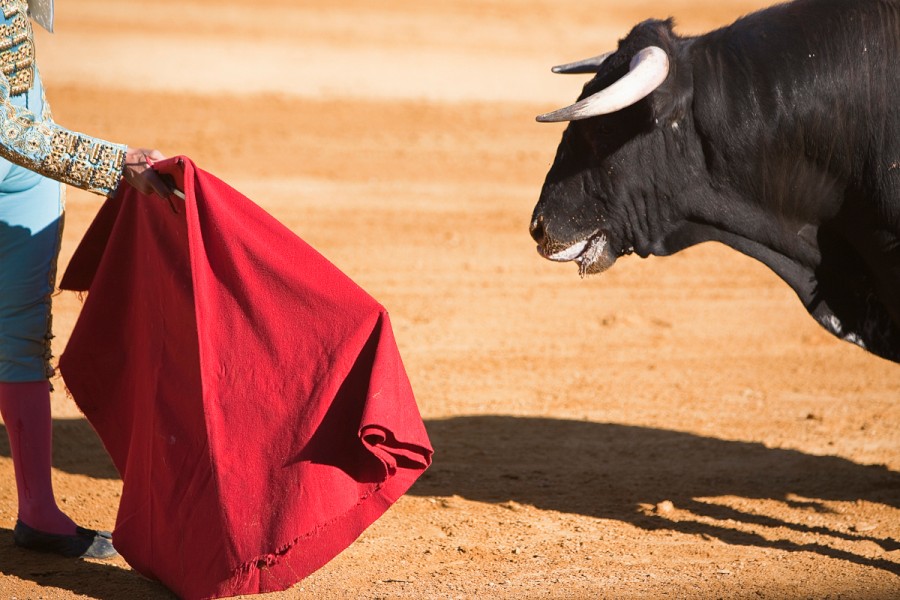 Tuesday, 09 October 2018 By Josep F. Vandellos Alamilla

The spectacle of bullfighting has always been marred by controversy, and it remains a contentious and much debated topic in Spain and around the world.1 On the one hand, it has zealous followers who support and enjoy bullfighting; and on the other, sections of the population who consider it to be a cruel and barbaric event.

Throughout history, there have been various arguments surrounding its legality. Initially, the debate was related to religious considerations.2 Over time, it evolved to protecting animal rights; and, more recently, to the alleged adverse effects of exposing minors to bullfights3 (which were denied by the Spanish Government4 and representative NGOs5).

Despite the controversies, what is evident is that bullfighting is still lawful in Spain and remains an important part of Spanish culture. To help shed further light on the tradition and its regulation, this article explains:
what bullfighting is;
how it is regulated; and
what the future holds, given the Spanish Constitutional Court's decision of 2016 which overturned Catalan's ban6.
Already a member? Sign in
Get access to all of the expert analysis and commentary at LawInSport including articles, webinars, conference videos and podcast transcripts. Find out more here.
Related Articles
Written by
Josep is an independent lawyer with extensive experience in international sports law. During the last ten years his practice has entirely focused in representing athletes, clubs, national associations, agents and coaches in front of the different dispute resolution bodies and the Court of Arbitration for Sport in Lausanne (Switzerland). He also advises his clients on a regular basis in contract drafting and negotiations.