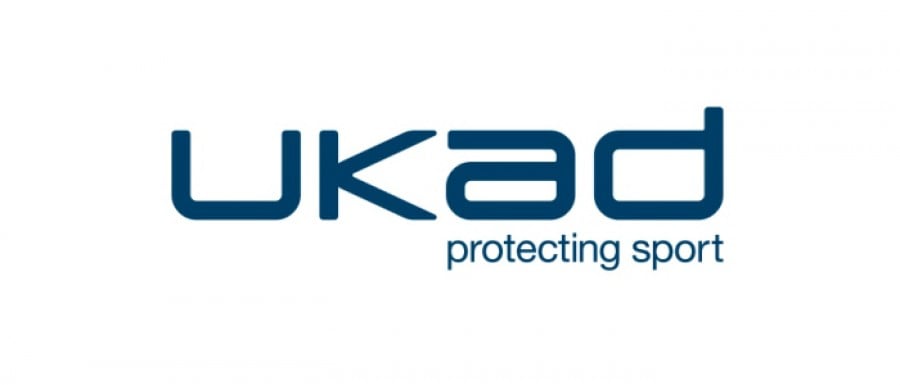 Press Release
UK Anti-Doping Chief Executive, Nicole Sapstead said: "UK Anti-Doping (UKAD) is deeply concerned and shocked by the allegations made in the Sunday Times."
"Once again, the media has shown how valuable they are to protecting clean sport and in the fight against doping. Investigative journalism has proven that it can uncover and unearth information which authorities like UKAD do not have the jurisdiction to pursue - without this invaluable resource some wrongdoers would not be uncovered and held to public account. I therefore applaud the team at the Sunday Times for their relentless pursuit of wrongdoing - it is vital in order to protect clean sport and clean athletes."
"UKAD's sole mission is to protect clean athletes and clean sport. As an arm's length body to Government, our purpose and mandate is clear - to uncover and prosecute those who cheat, and contravene, the spirit of sport."
"Intelligence is the cornerstone of our work and UKAD uses the National Intelligence Model to assess all information that comes into our possession. This is the same process used by law enforcement agencies and it enables us to determine the credibility and usability of that information. To avoid possible vexatious and spurious accusations, we scrutinise each piece of intelligence and will take immediate action when the intelligence indicates that it is appropriate to do so."
"However, under current legislation, UKAD only has the power only to investigate athletes and entourage (including medics) who are themselves governed by a sport and UKAD will vehemently pursue any avenue that indicates that an athlete is doping or support personnel are assisting them."
"In relation to this specific case, UKAD commenced an investigation into Dr Bonar following interviews with a sportsperson in April and May 2014. Following those interviews and an investigation, UKAD found that there was nothing to indicate that Dr Bonar was governed by a sport and UKAD had no other intelligence to corroborate the sportsman's allegations."
"As a result, UKAD recommended to the sportsperson that more information was needed and as Dr Bonar fell outside of UKAD's jurisdiction, that information could be passed, if appropriate, to the General Medical Council, which does have the powers to investigate possible medical malpractice and pursue if necessary."
"UKAD encouraged the sportsperson to obtain evidence, to go through his files to see if he had any useful documents, to recall names, to keep in touch with investigators – anything which may be deemed as helpful to the investigation and could help to corroborate what had been said in his interviews."
"UKAD received handwritten prescriptions from the sportsperson in October 2014. The sportsperson claimed to have been issued these prescriptions by Dr Bonar and UKAD consulted an independent medical expert to examine the prescriptions. After assessing all the evidence, as per the National Intelligence Model, UKAD did not believe that there were grounds, at that point, to refer the case to the GMC."
"We would strongly encourage anyone to talk to us in confidence if they have reason to believe that doping is taking place. We have asked the Insight team at the Sunday Times to share information it has uncovered, so we can investigate any possible anti-doping rule violations."
UK Anti-Doping Chair, David Kenworthy QPM said:
"The members of UKAD's independent board of directors have seen the questions posed by the Sunday Times relating to information given by a sportsperson. UKAD is a publicly funded body and it is correct that it be held to account for any actions it takes. That accountability rests with the independent board."
"The board views the issues raised by the Sunday Times as being of concern and meriting closer examination."
"An independent review will be conducted into the issues raised by the Sunday Times. The independent person who will conduct the review will be appointed as soon as possible. They will be asked to look at the way the information supplied by the sportsperson was handled and whether proper procedures were followed. They will also be asked to make any recommendations to improve the way in which intelligence is dealt with in the future so that UKAD can be as effective as possible in keeping sport clean."
"UKAD will not make further comment on this issue until the review has been completed."