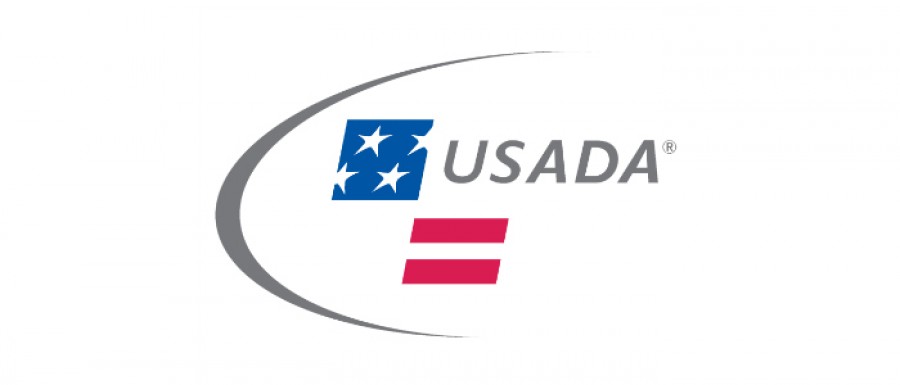 Press Release
16th April 2020
USADA announced today that Nicholas Saccente, of Springfield, Mass., an athlete in the sport of weightlifting, has received an eight-year suspension for a second violation involving his possession and use or attempted use of prohibited substances and his failure to properly file and maintain his Whereabouts information.
During an investigation, USADA obtained specific and credible evidence that during 2017, Saccente, 27, made at least three online purchases of products containing andarine (S4), ostarine (enobosarm), and GW1516 (GW501516) that were shipped to Saccente's home in Springfield, Mass.
Andarine and ostarine are non-Specified Substances in the class of Anabolic Agents, and GW1516 is a non-Specified Substance in the category of Hormone and Metabolic Modulators. These substances are prohibited at all times under the USADA Protocol for Olympic and Paralympic Movement Testing, the United States Olympic and Paralympic Committee National Anti-Doping Policy, and the International Weightlifting Federation Anti-Doping Policy, all of which have adopted the World Anti-Doping Code (the Code) and the World Anti-Doping Agency Prohibited List.
During the time period in question, Saccente was also a member of the USADA Registered Testing Pool (RTP), which consists of a select group
of athletes subject to certain Whereabouts Filing requirements in order to be located for out-of-competition testing. Within a 12-month period, Saccente accrued three Whereabouts Failures
Under the Code, the accumulation of three Whereabouts Failures within a 12-month period constitutes a rule violation. Pursuant to Article 10.7.4.1 of the Code, Saccente's violation for possession and use and/or attempted use, and the violation for accumulating three Whereabouts Failures, constitute a single, second violation.
The Code also states that all athletes serving a period of ineligibility for an anti-doping rule violation are required to continue to make themselves available for testing in order to receive credit for time completed under their sanction. If an athlete retires during their period of ineligibility, the athlete's sanction will be tolled until the athlete returns from retirement and once again
becomes available for no-advance-notice, out-of-competition testing.
In this case, Saccente retired on May 20, 2019, after which time he received no credit toward his previous periods of ineligibility, including
In addition, Saccente has been disqualified from competitive results obtained on and subsequent to June 16, 2017, the approximate date he received
his first order of prohibited substances, including forfeiture of any medals, points and prizes.