Scandals and drugs but no rock and roll – pro sport in Australia under the anti doping microscope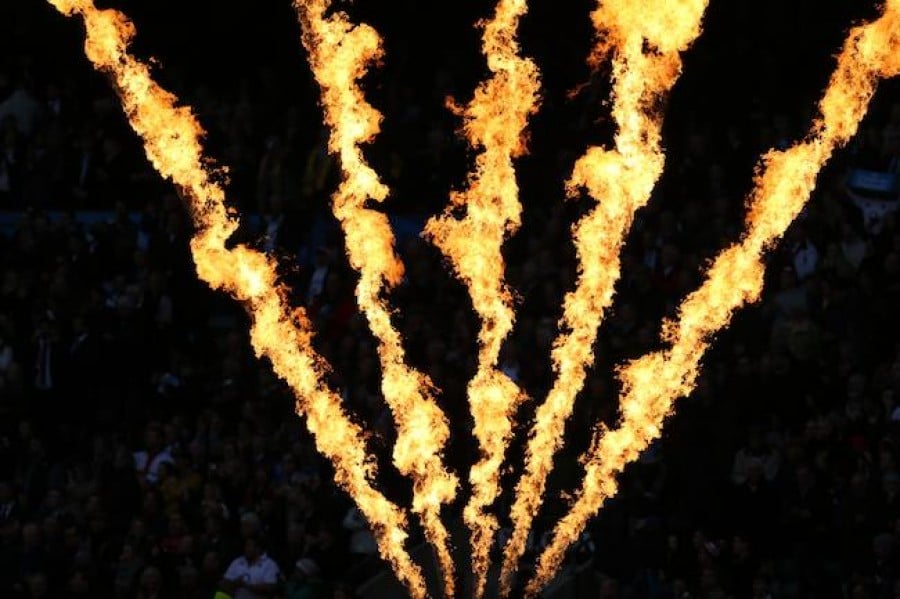 Friday, 04 October 2013 By Paul Horvath

The doping investigation into Essendon Football Club, the Australian Football League (AFL) team, by the Australian Sports Anti-Doping Authority (ASADA) has brought into sharpe focus some of the difficulties in constructing effective and fair anti-doping policy. In this article Paul Horvath, an Australian sports lawyer, discusses the penalities under the World Anti-Doping Code, reductions for substantial assistance and the ASADA bill with reference to the Essendon investigation.
Already a member? Sign in
Get access to all of the expert analysis and commentary at LawInSport including articles, webinars, conference videos and podcast transcripts. Find out more here.
Related Articles
Written by

Paul is the Principal of SportsLawyer, Melbourne. He has practised law for over 18 years, in criminal law, commercial law and sports law. In 2008, Paul completed his Masters of Laws degree (LLM), with an emphasis on sports law.
This email address is being protected from spambots. You need JavaScript enabled to view it.