Navigating the WADA prohibited list: catchalls and consistencies
Published 04 May 2013 By: Dr Ben Koh, Philip Gibbs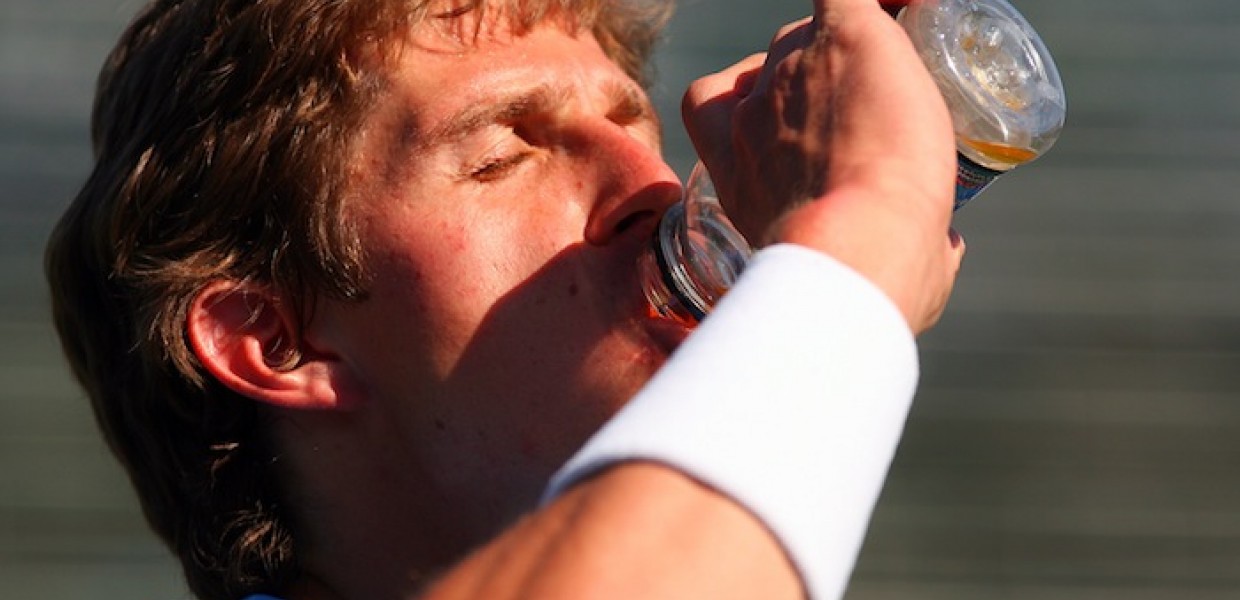 How far should the World Anti-Doping Agency (WADA) prohibited list "catchall" phrases reach in the context of the control of the use of supplements and culturally/ethnically relevant "complementary and alternative medicines" (CAM)? This article examines the potential inconsistency of the prohibited list, as a universally binding document, and the implications for athletes.

Get access to this article and all of the expert analysis and commentary at LawInSport
Already a member?
Articles, webinars, conference videos and podcast transcripts
Related Articles
Author
Dr Ben Koh is a medical doctor with a Masters in Sports Medicine and a Masters in Psychology and has clinical and educational training in surgery, sports medicine, emergency medicine and critical care.
Philip is a barrister with over 20 years call specialising in Crime and Sports Law. Philip was recently co – counsel at the Court of Arbitration for Sport acting for Taekwondo Olympic gold medallist Mu Yen Chu and Chinese Taipei against the International Olympic Committee.