5 key English contract law principles that every sports lawyer should know
Published 28 September 2017 By: William Clerk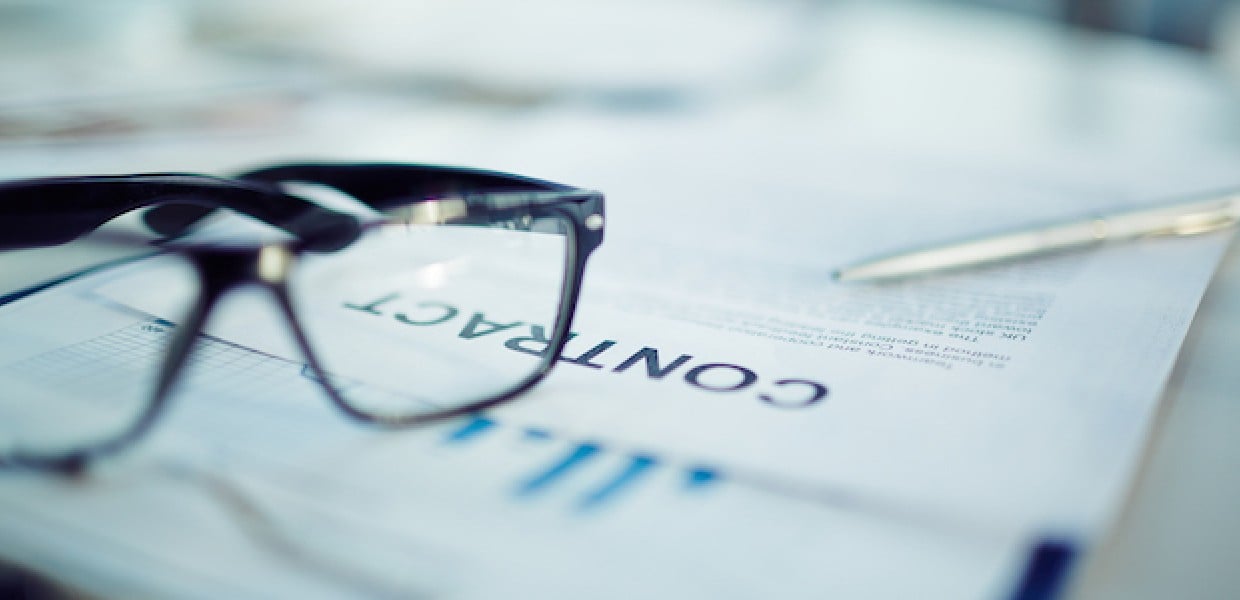 It is difficult to overstate the importance of the law of contract to sports lawyers. Of course, it is obvious that commercial sports disputes often turn on principles of contract law (see, for example, Force India and Aerolab's litigation over misuse of aerodynamic design information).1 What is, perhaps, less obvious is that many regulatory or disciplinary sports disputes also turn on contract law – the basis (and therefore limits) of a sports governing body's power to sanction an athlete is founded on the contractual relationship between the athlete and the governing body. 2
As a result, it is vital that sports lawyers stay abreast of developments in the law of contract. However, it is also difficult for a specialist sports law adviser to do so – given contract law cases come thick and fast, and from a variety of different fields.
This article brings together and summarises what the author considers to be 5 key developments in English contract law from recent cases. At the outset, two points should be noted:
The cases did not concern sporting disputes directly. However, given the changes they have brought about in English contract law, they are ones which sports lawyers should be aware of.


This article is confined to the key English contract law cases and does not consider cases from other jurisdictions.
Get access to this article and all of the expert analysis and commentary at LawInSport
Already a member?
Articles, webinars, conference videos and podcast transcripts
Related Articles
Author

William is a barrister specialising in civil and commercial law at 2 Temple Gardens (see https://www.2tg.co.uk/barristers/profile/william-clerk). He is rapidly developing a busy sports practice with a strong focus on the commercial, disciplinary, and regulatory aspects of sports disputes across all major sports. He is frequently instructed to advise on the interpretation and application of sports bodies' regulations.
This email address is being protected from spambots. You need JavaScript enabled to view it.