Competition authorities raise the umpire's finger against the BCCI
Published 03 May 2013 By: Alex Haffner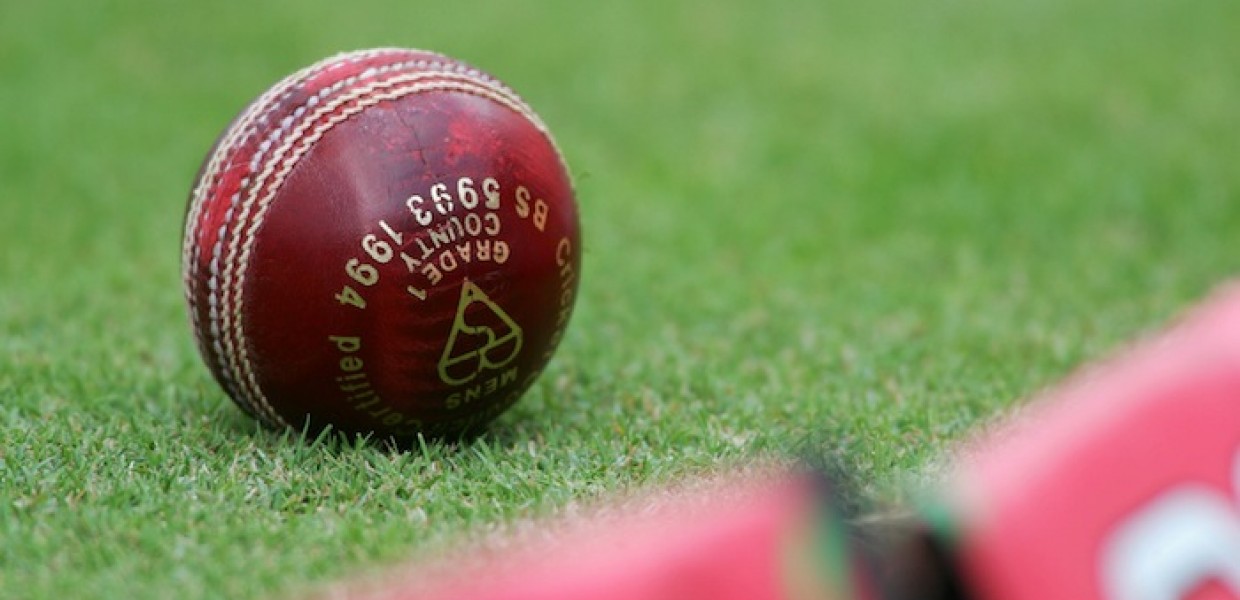 The Competition Commission of India (CCI) recently decided to investigate complaints that the Board of Control for Cricket in India (BCCI) was infringing competition law. The CCI decided that BCCI had been guilty of abusing its dominant position in the award of commercial contracts for the IPL and more generally in the way in which it exercised its powers to sanction cricket in India. This article looks at how the CCI reached its decision and what prospects BCCI may have on appeal.
Get access to this article and all of the expert analysis and commentary at LawInSport
Already a member?
Articles, webinars, conference videos and podcast transcripts
Related Articles
Author

Alex is a Partner in the Commercial, Sports and IP Team at Fladgate LLP, specialising in the sports, technology and media sectors.
This email address is being protected from spambots. You need JavaScript enabled to view it.