RFU kicks ticket exchange wrongdoers triple into touch
Published 16 January 2013 By: Louise Millington-Roberts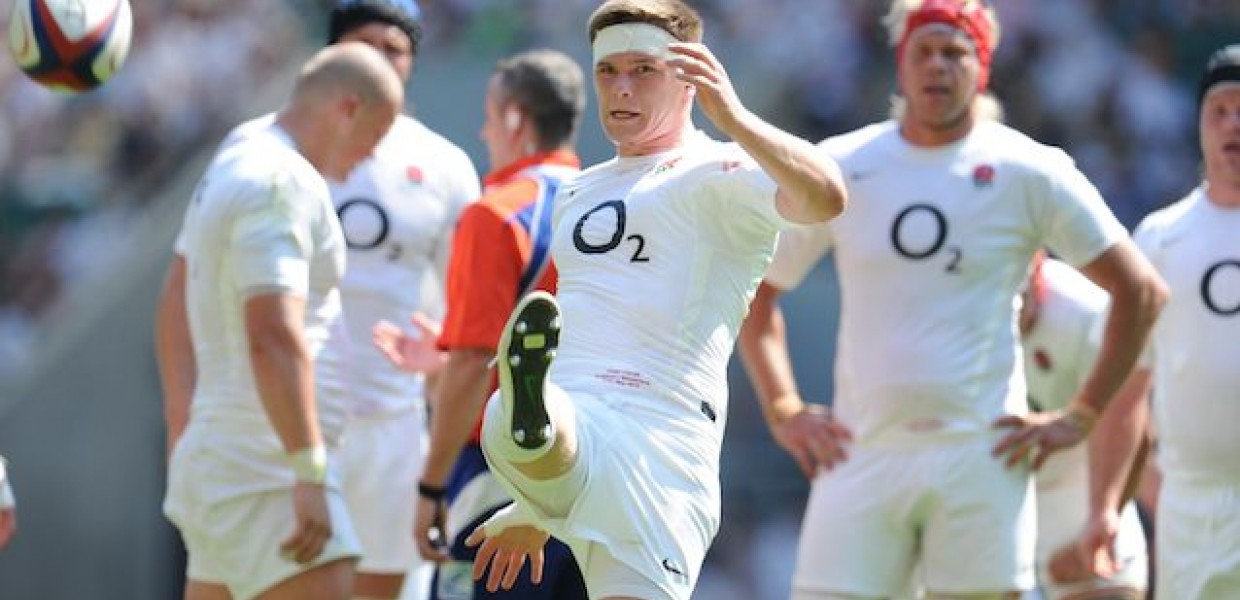 The landmark ruling handed down by Mr Justice Tugendhat in March 2011 in the Rugby Football Union –v- Viagogo case, was a triumph for rights holders who require a means by which they can discover the identity of the anonymous wrongdoer who advertises and/or sells tickets via a ticket exchange. Despite attempts to set aside the ruling in the Court of Appeal and the Supreme Court, the appeals have been unanimously dismissed. An important precedent has now been set by the Supreme Court which for the first time gives the rights holder the ability to obtain Norwich Pharmacal relief, to implement and enforce its ticketing policy and potentially take action against the wrongdoer.
Get access to this article and all of the expert analysis and commentary at LawInSport
Already a member?
Articles, webinars, conference videos and podcast transcripts
Author
Louise has extensive experience working with major brands in the field of sport, media, commercial and intellectual property law, providing practical commercial advice on specialist legal matters including rights and brand protection, the commercialisation of brand, sponsorship, endorsement, and event management.
This email address is being protected from spambots. You need JavaScript enabled to view it.