Beijing 2022: What are the travel and Covid-19 rules for the Olympic Winter Games?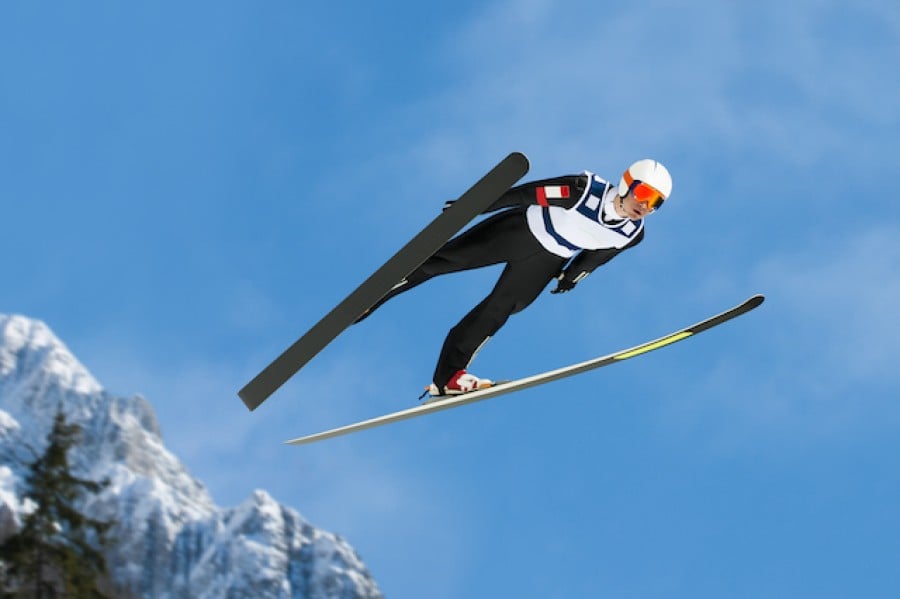 Wednesday, 26 January 2022 By Maria Pia Tribelhorn

Beginning on 4 February, the Beijing 2022 Olympic and Paralympic Winter Games (the Games) are almost upon us. But as one uncertainty over the Games taking place has subsided, another has emerged: will all athletes be able to participate and what are the requirements on Covid-19? As is clear from Djokovic's recent saga in Australia, Covid-19 has made the organisation of and participation in international sports events very challenging. Travelling itself has also become more difficult, and almost all countries have developed their own bespoke entry policies. China is known for having one of the strictest tourist entry policies and for following a zero Covid-19 strategy internally. Normal travellers with permission to enter China are screened at their arrival and sent to a designated hotel for a mandatory quarantine period of two weeks. When moving between China's cities there are also strict controls with further mandatory periods of self-isolation. Due to the Games, China has put some of the cities where cases had been detected into lockdown.[1]

But what about the rules for athletes? To facilitate the Games, the International Olympic Committee (IOC), the International Paralympics Committee (IPC) and the Beijing 2022 Organizing Committee (in close collaboration with the Chinese authorities) have developed a manual of rules called "The Beijing 2022 Playbook".[2] The Playbook contains rules and guidelines on a range of points including entry requirements to China and the Olympic village; the vaccination policy; the management system; and the behaviour that athletes have to adopt during the Games.

This article summarises the most important principles from the Playbook so that athletes, team members, officials and other participants can have some clarity on what to expect. It looks at:
Already a member? Sign in
Get access to all of the expert analysis and commentary at LawInSport including articles, webinars, conference videos and podcast transcripts. Find out more here.
Related Articles
Written by
Maria Pia is an Attorney-at-Law based in Zurich, Switzerland. After being an Associate at a law firm in Zurich, she currently works as a Legal Counsel at a renowned Swiss Private Bank. Even if Maria Pia is not actively working in the sports law industry, she likes to embed herself in the area by reading and writing articles about it. She is also a member of the international Association Women in Sports Law (WiSLaw).