COVID 19: safety precautions & legal duties for Indian sports academies to consider when reopening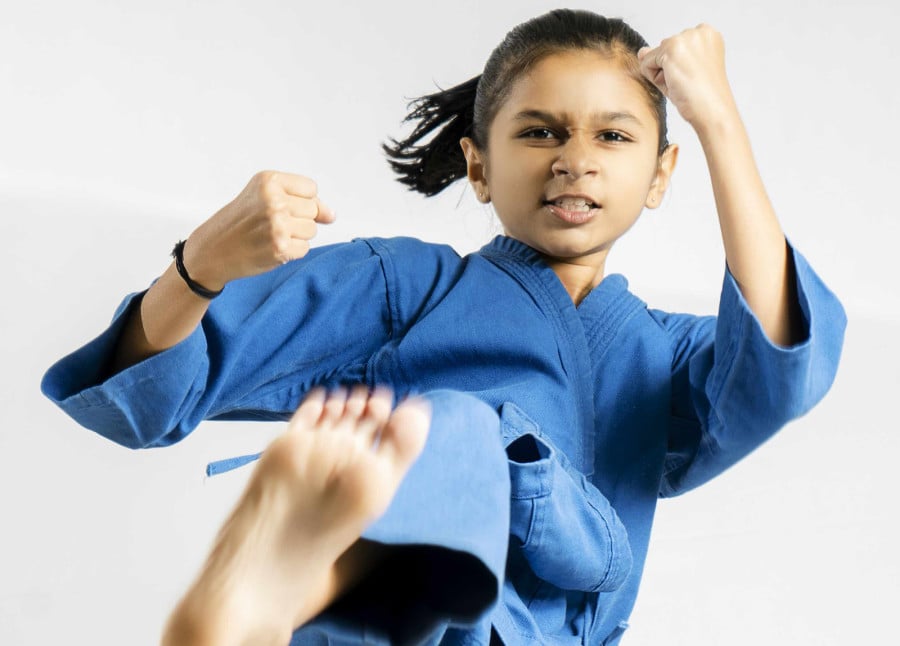 Friday, 15 May 2020 By R. Seshank Shekar, Yogitha Ramu

This article helps operators of sports academies and training centres in India to understand the safety precautions and legal duties of care that they need to be aware of as they begin to reopen. Specifically, it examines:
Understanding the transmission risks inherent in your sport(s).
Understanding your visitors and their risks.
Recommended operational measures for minimising risk.
Useful Covid-19 related protocols and guidelines.
Sample Covid–19 screening questionnaire for visitors.
Already a member? Sign in
Get access to all of the expert analysis and commentary at LawInSport including articles, webinars, conference videos and podcast transcripts. Find out more here.
Related Articles
Written by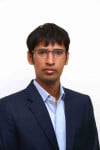 Seshank is a Senior Associate at LawNK, a Bangalore based niche law practice specializing in sports, intellectual property, media and information technology laws. He is also Legal Counsel at Copyright Integrity International, a world leader in the protection of digital and broadcast rights.
Seshank has advised a wide range of clients in the sports industry and has written several articles on topics such as the tax treatment of athletes, fair play, gender determination and issues related to drug testing in sport.
This email address is being protected from spambots. You need JavaScript enabled to view it.

Yogitha Ramu is an Associate at LawNK, a boutique law practice specialising in sports, media, technology and intellectual property laws. She is also a researcher at the Sports Law and Policy Centre, Bengaluru and her research interests include the influence of data and technology on sports, sports governance and antitrust issues in sports. Yogitha graduated with a B.B.A., LL.B (Hons) from the National Law University Jodhpur in 2019.
This email address is being protected from spambots. You need JavaScript enabled to view it.